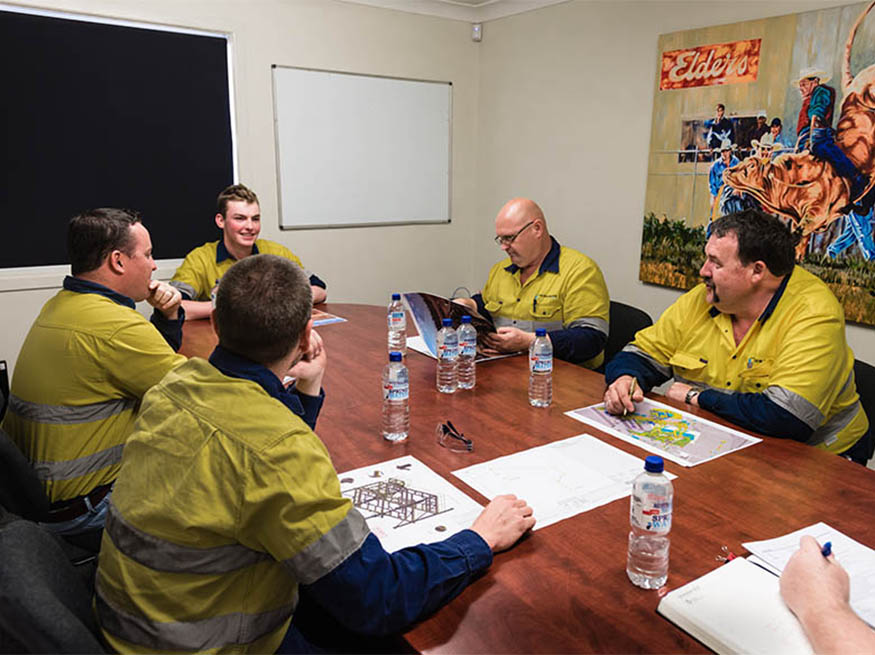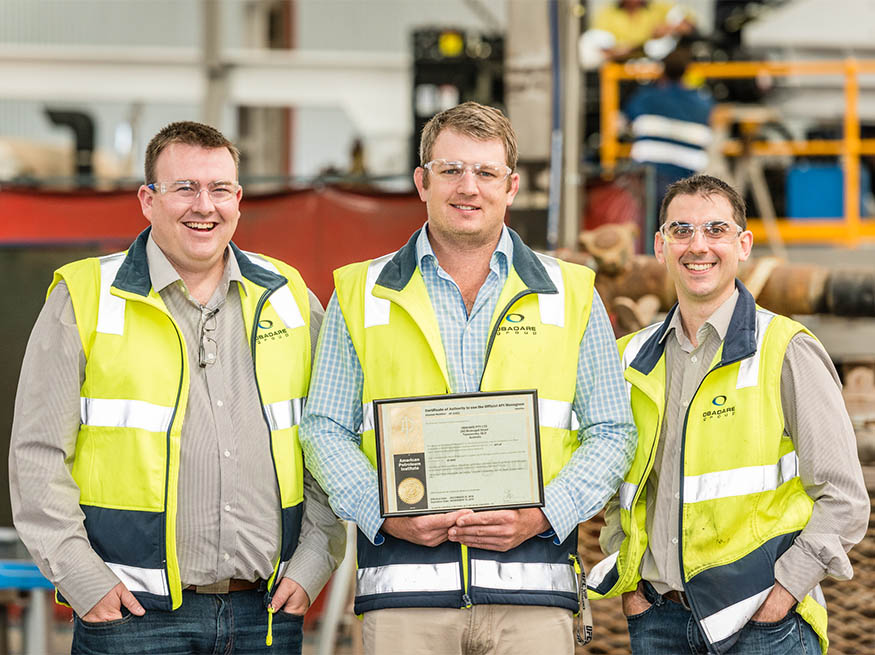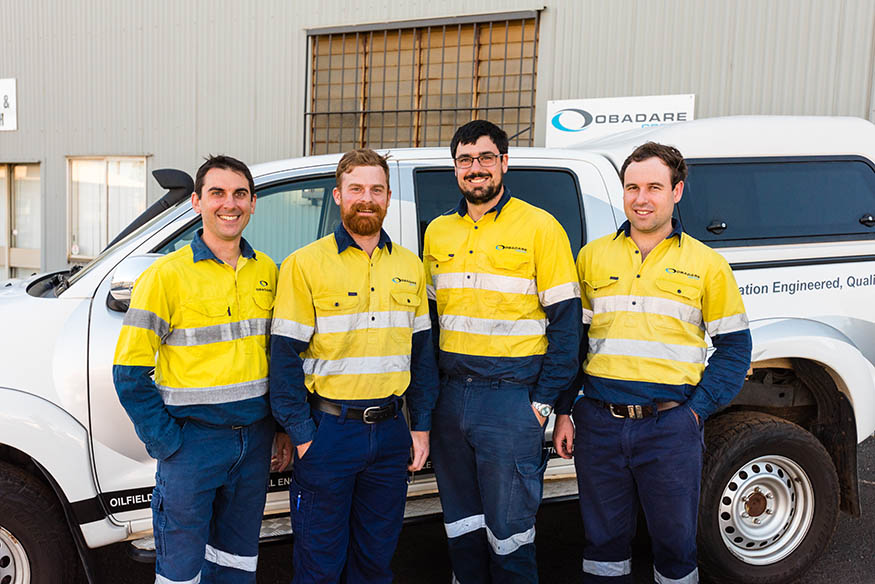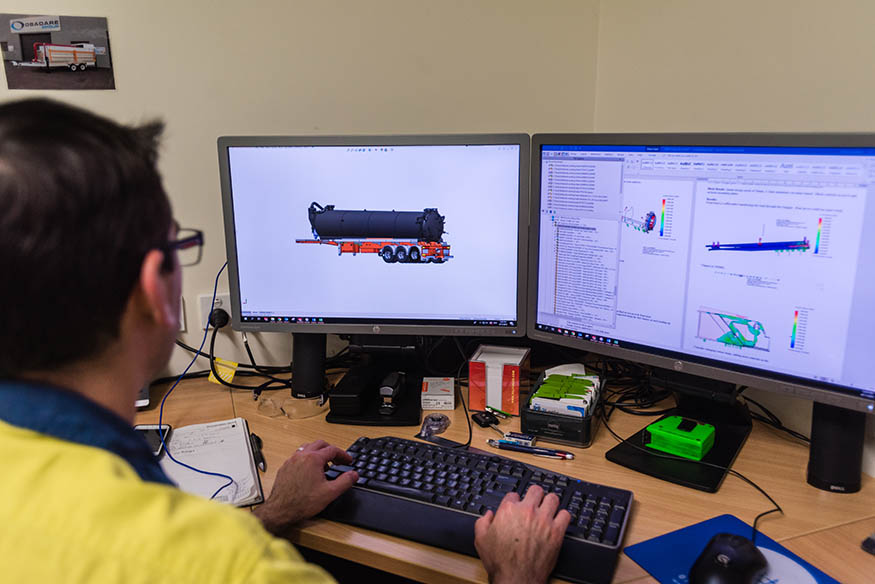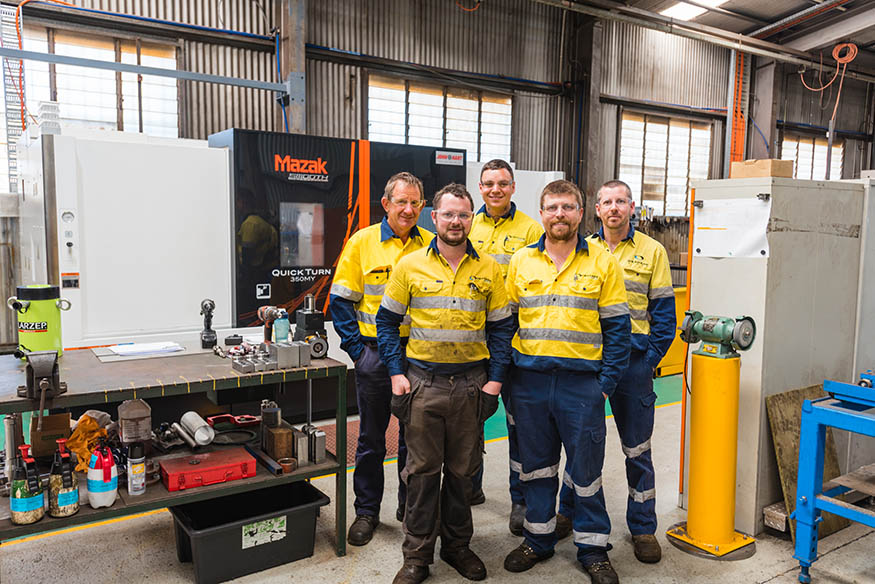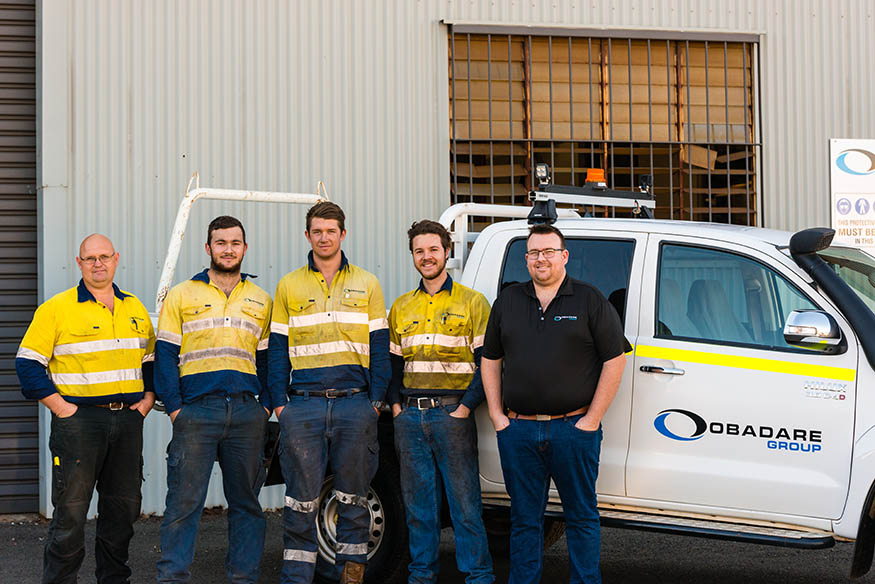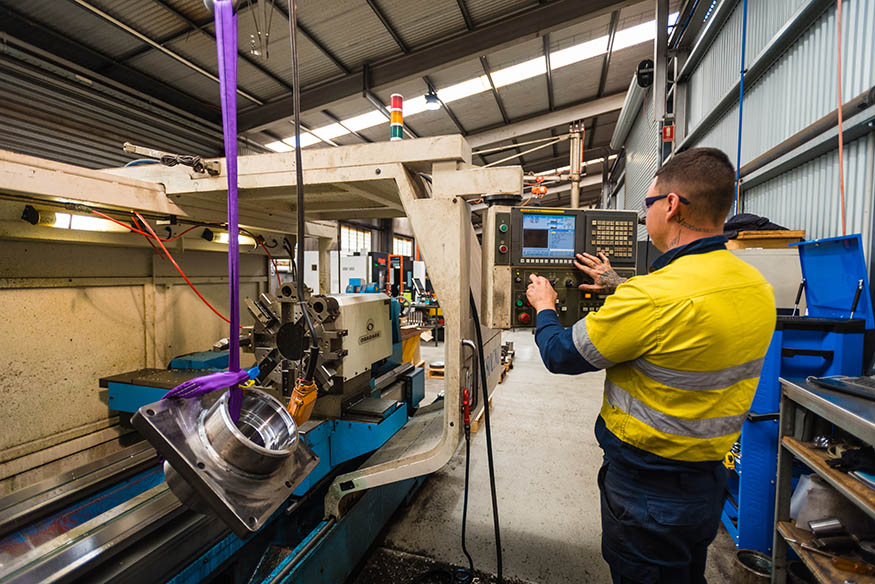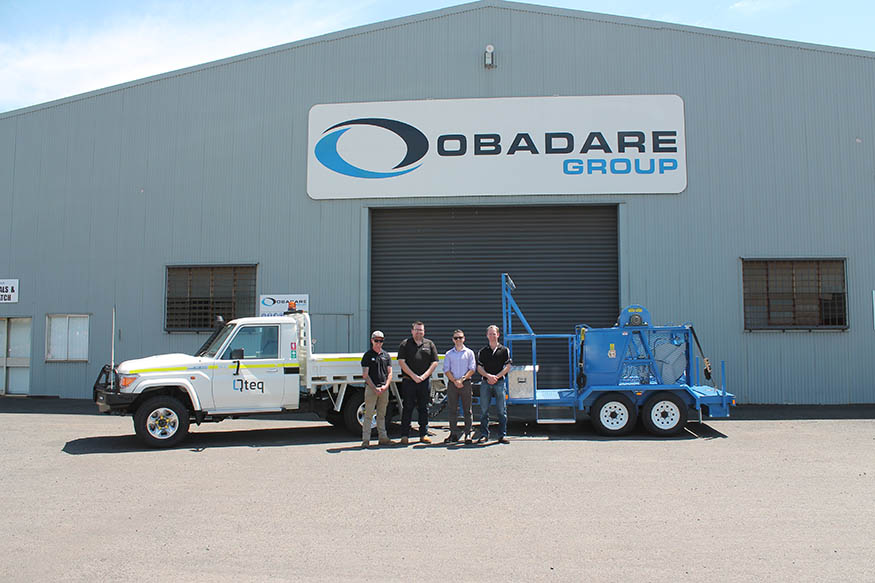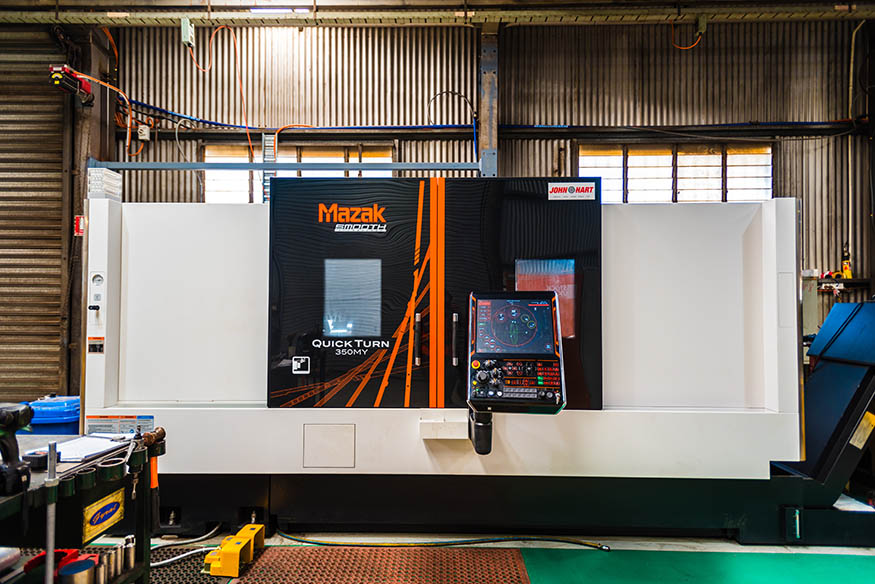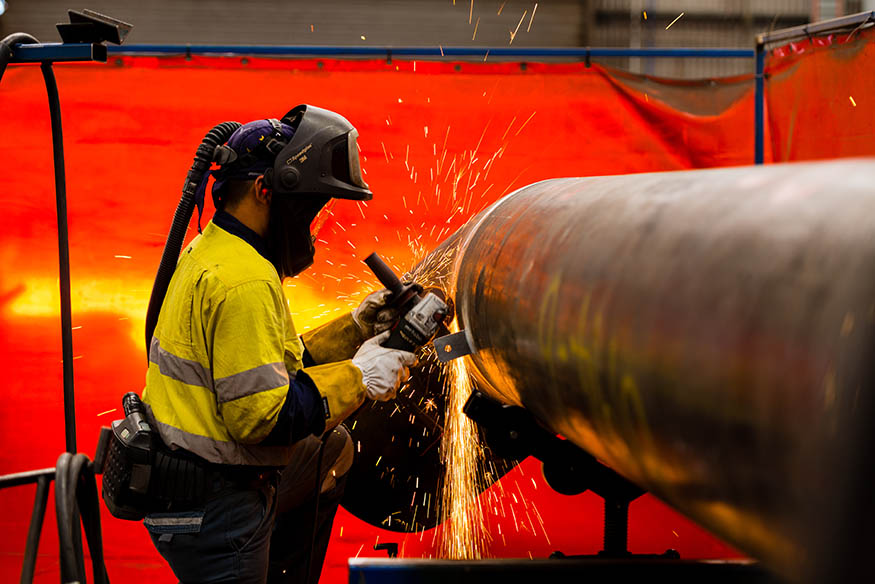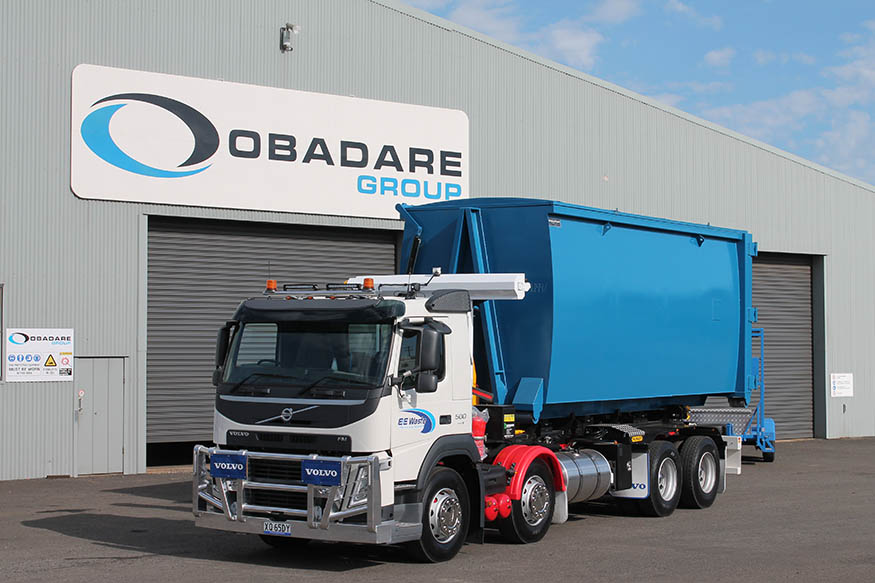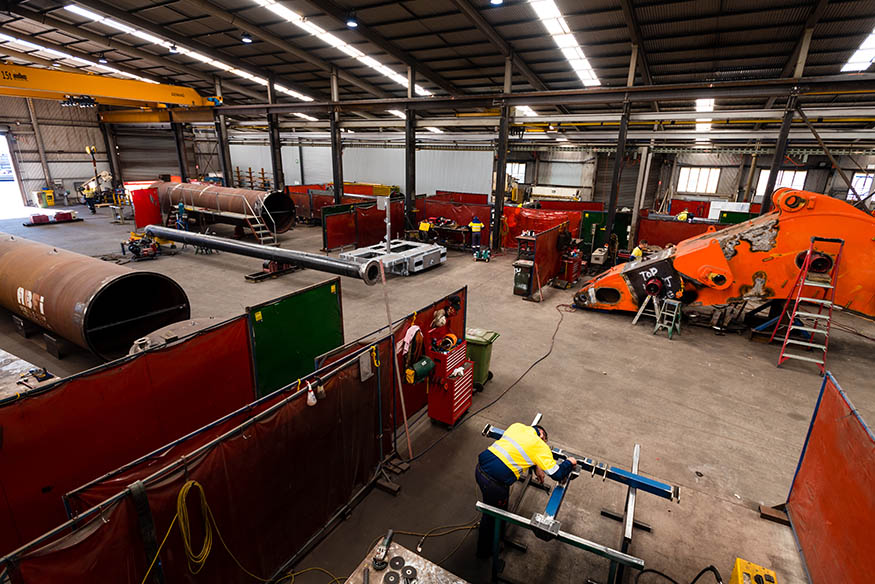 With expertise and resources spanning a broad range of services, Obadare is well equipped to provide complete project solutions to its clients.
Added to this are Obadare's superior management systems and client responsiveness ensure that projects are run safely, efficiently, on-time and are compliant with the API guidelines, allowing us to always successfully meet the highest of client expectations.
We have the expertise and ability to deliver on-spec, on-time, every time and we are here to stay. Our reputation, history for quality produced items and quality management systems ensure complete material and input traceability, better fit-up when fabricating and reduced lead times.
Located on the western side of Toowoomba, the Obadare Group Head Office and Workshops are ideally situated to service the Surat and Bowen Basins. In addition to this, Obadare maintain a Laydown and Workshop Facility in the Cooper Basin.
Our close proximity to national transport routes and the Toowoomba Wellcamp Airport, means that Obadare is well placed to respond quickly to clients' requirements.
Obadare's large modern facility is situated on 3.9 hectares of land with over 4000m2 of workshops, heavy haulage and road access, over 25000m2 of hard stand at the rear for all weather assembly and commissioning.