API Certified Rig Manufacturing, Maintenance and Inspection Specialists.
Obadare is a Toowoomba based manufacturing and engineering business with a focus on the oil, gas and infrastructure industry.
Our experience, extensive facilities, large multi-skilled team and proximity to the gas fields gives a unique capacity to help our clients meet their contractual conditions. We provide specialised services in the following fields: Certified Manufacturing & Fabrication, Field Maintenance, Precision Machining, Integrity Inspections and Site Vehicle & Equipment Fit Outs.
Being Australia's only API 4F drilling supplier, we have the manpower, commitment to compliance and quality control, to ensure our products are safe, reliable and compliant.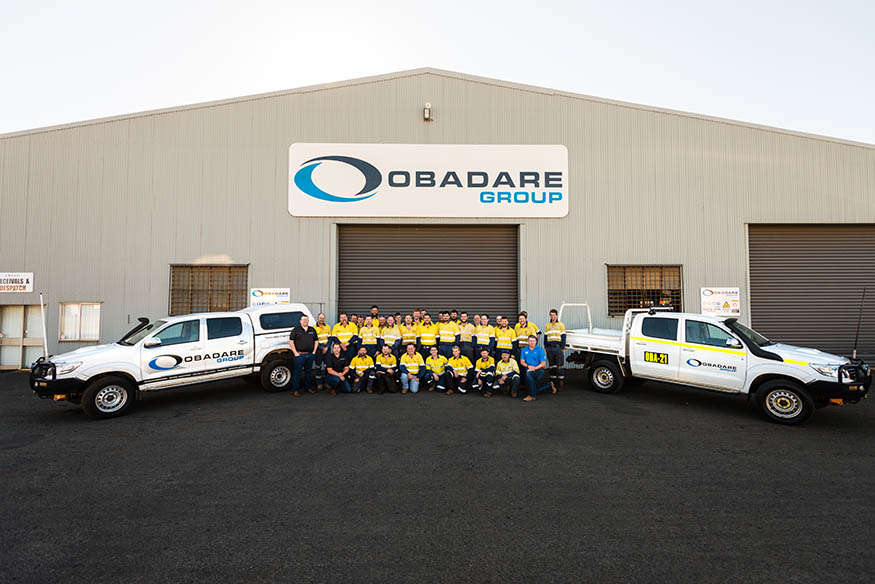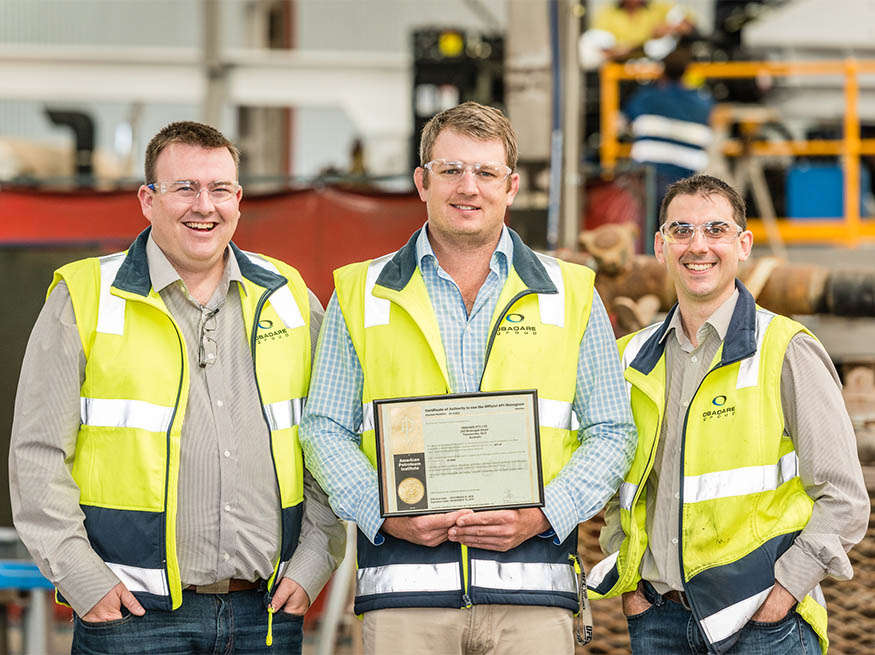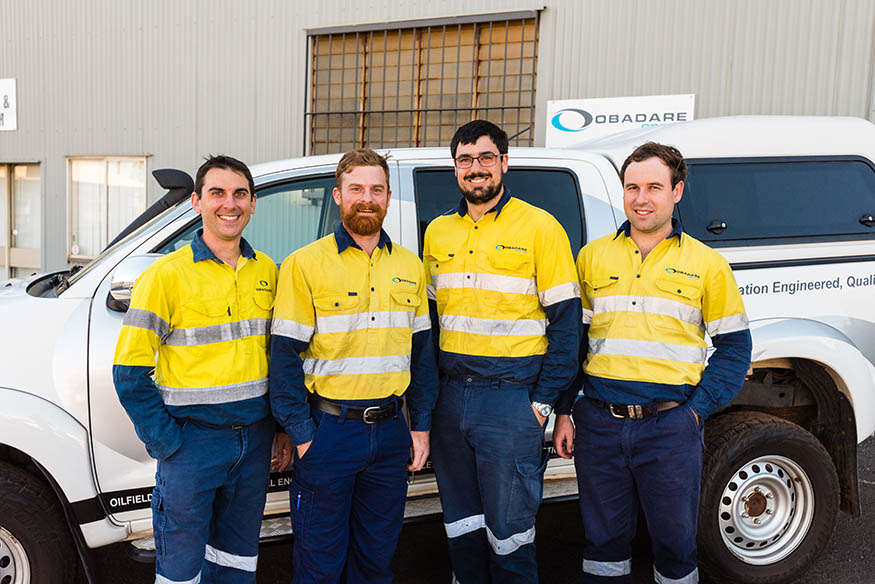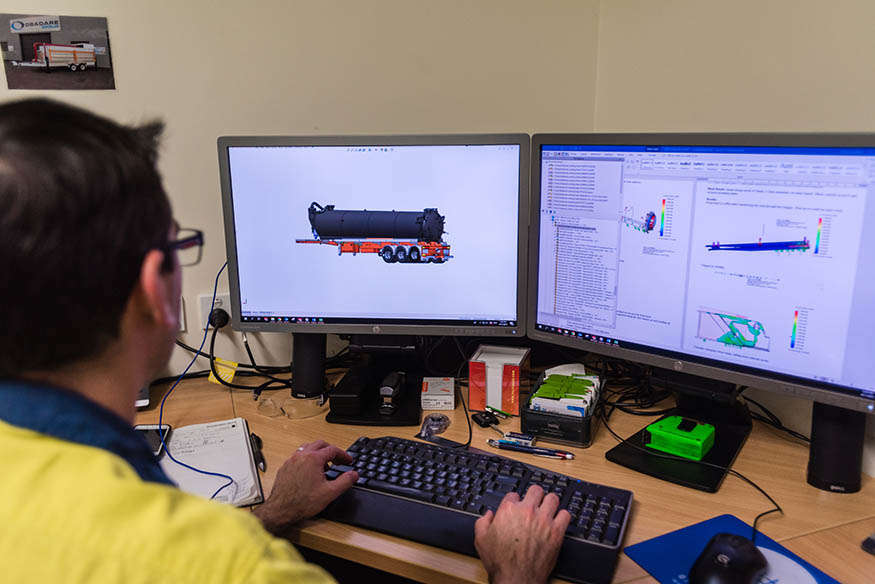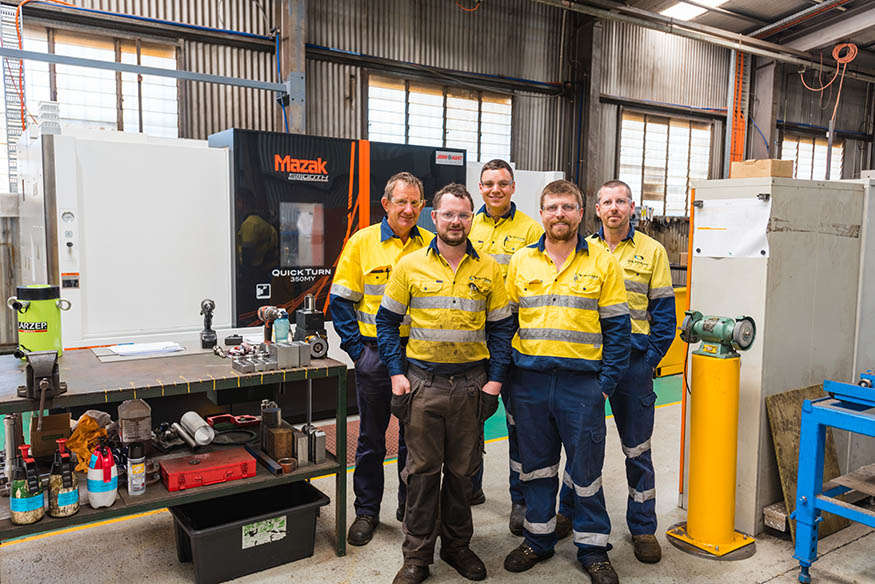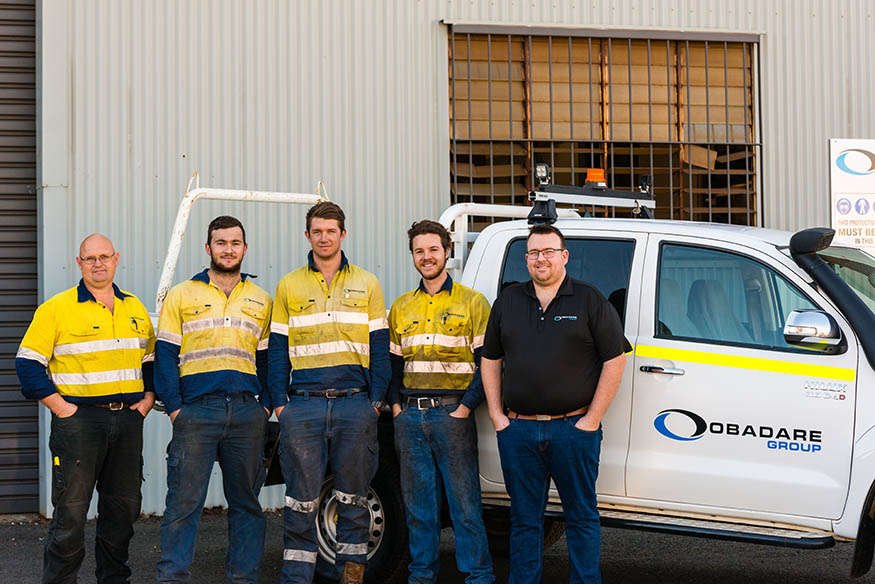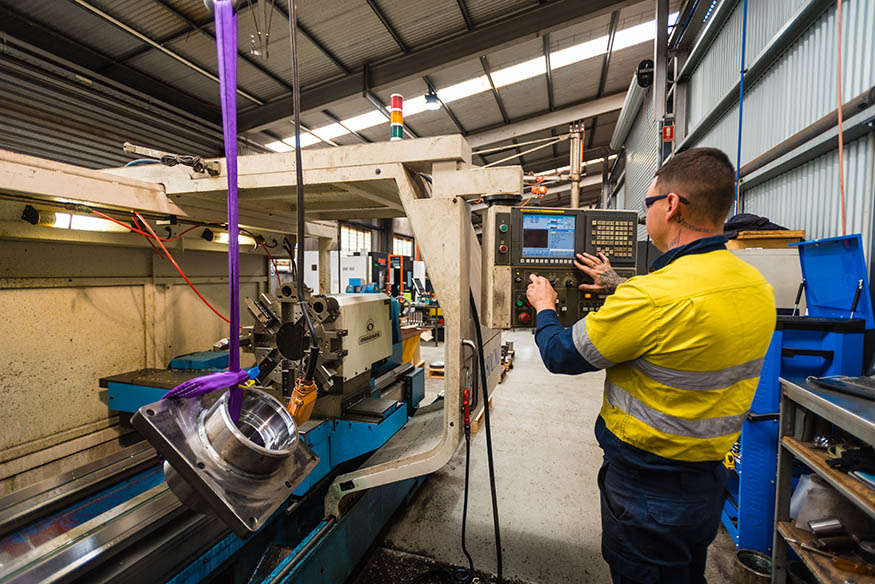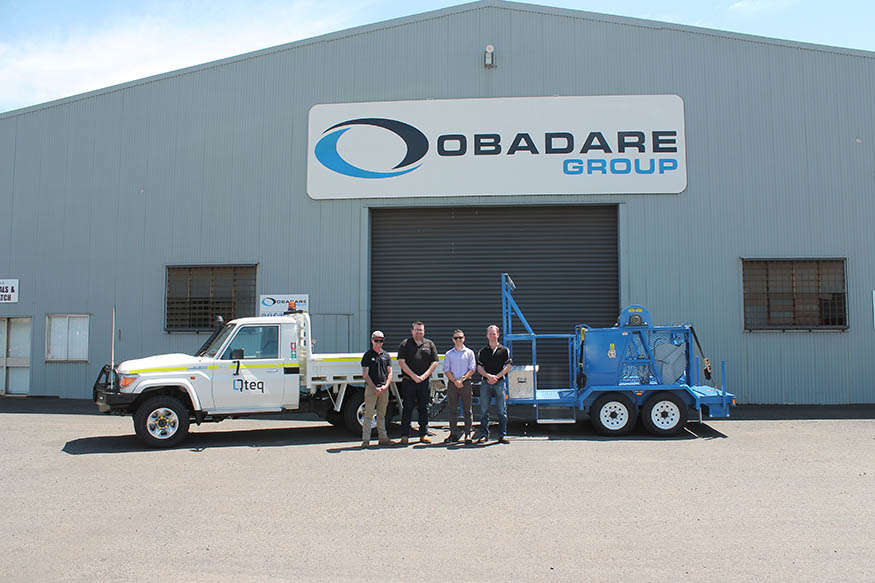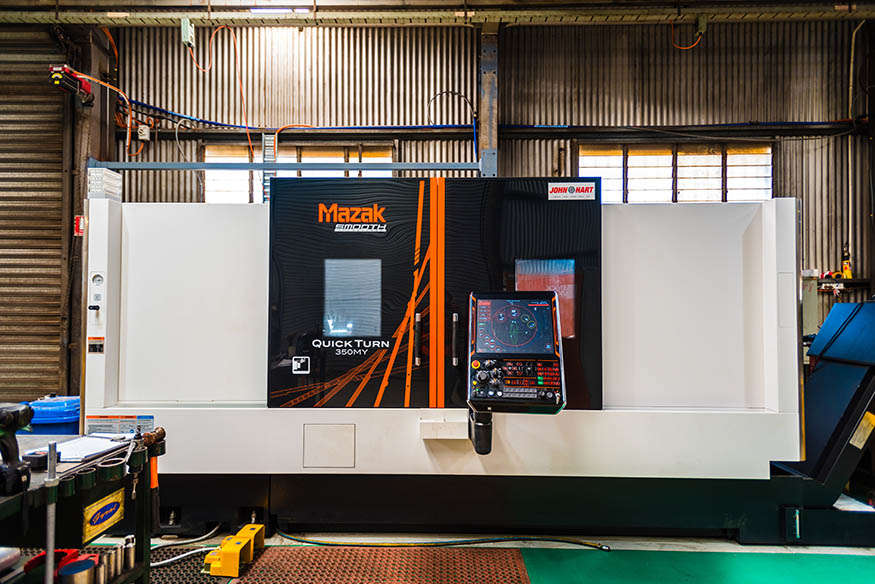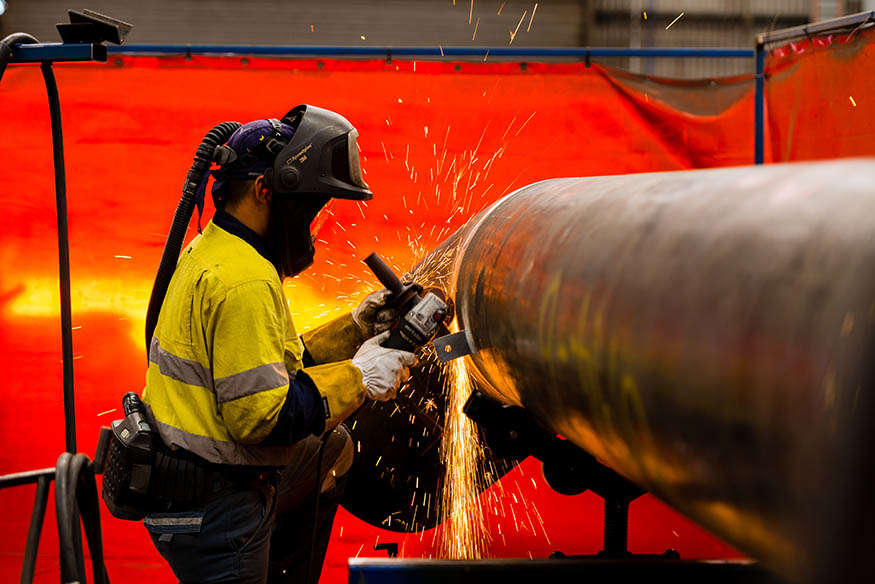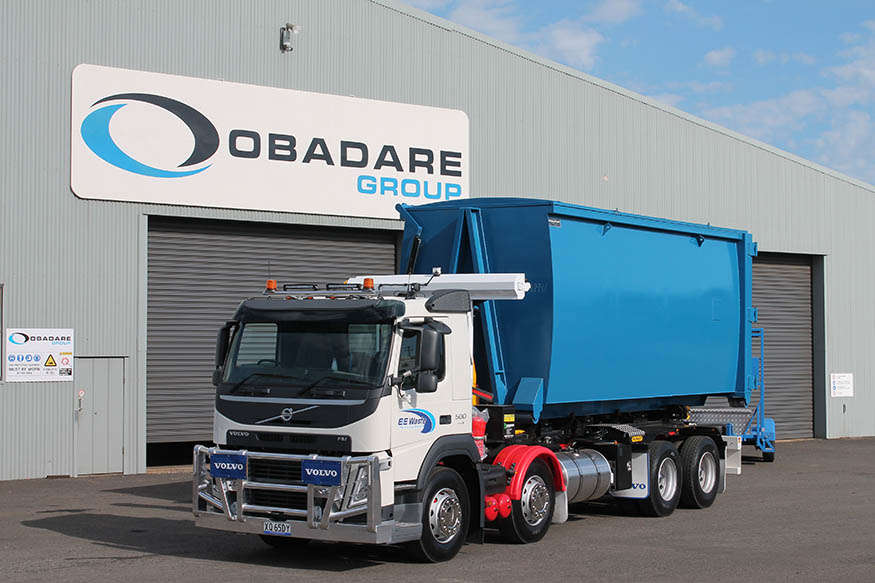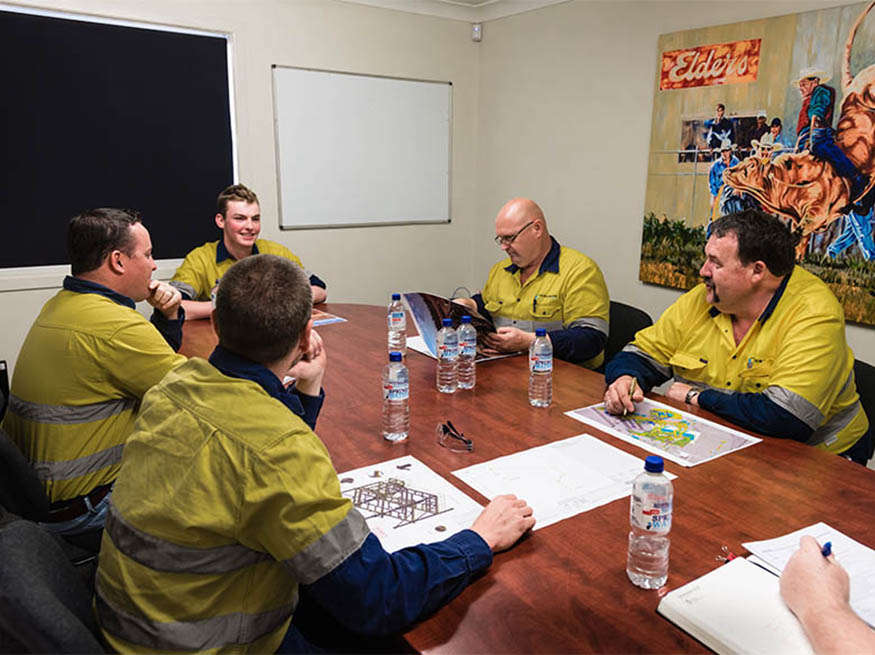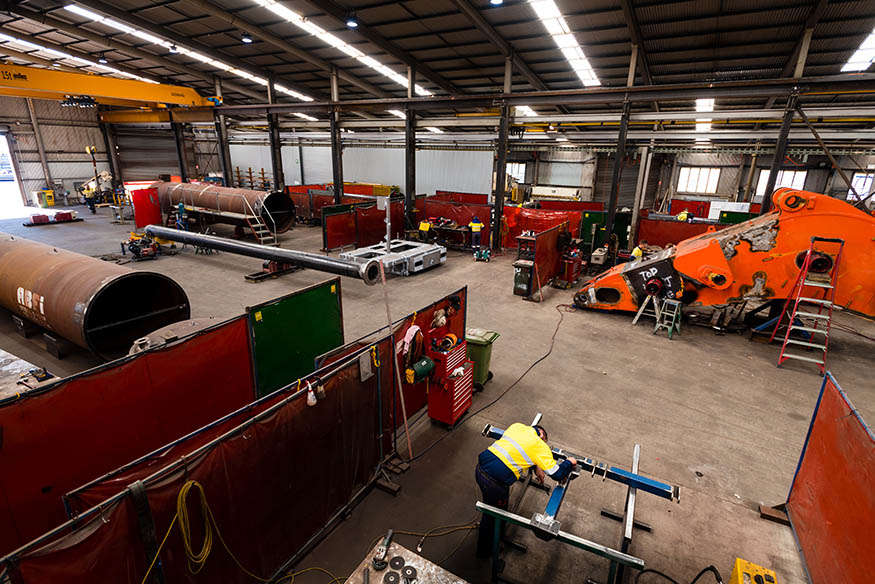 Take a look at some of our past projects.