PROJECT
Jemena ML1A Sulfur & TEG Upgrade Project
CLIENT
Jemena – Valmec
LOCATION
Wallumbilla, QLD
VALUE
$1,400,000 + GST
YEAR BUILT
2018
CATEGORIES
Field Maintenance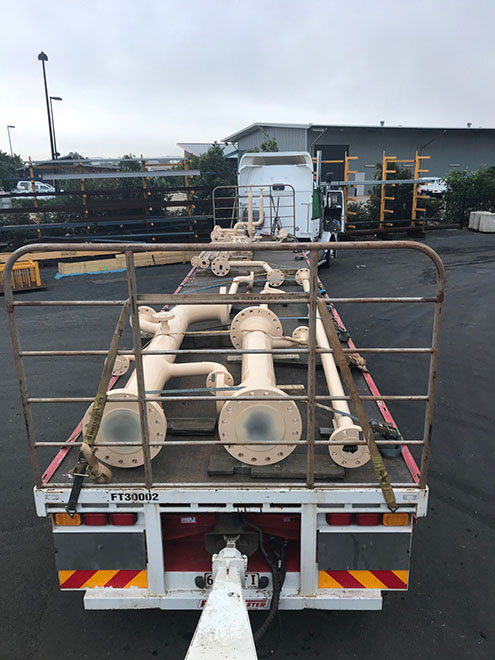 Obadare were engaged by Valmec to provide fabrication, supply and onsite support to complete the Jemena ML1A sulfur and TEG upgrade project.
Jemena recently took ownership of this CSG assest and had to execute this project within an extremely tight timeline with multiple stakeholders requiring project completion.
It was a challenging scope of works with zero field fit welding allowed onsite, all spooling had to come back to the workshop and be completed from site measurements and confirmation of tie in points. Obadare were commended on successfully completing the project and overcoming a number of obstacles and hurdles in the process.
Pressure Pipe Spooling Of A106B, A333 & Stainless Steel
Structural Fabrication Of Platforms, Skids & Supports
Assembly Of Piping Onto Skids
Pre-Assembly Or Trial Assembly Of Strucutral Steel
Field Fit Welding Support