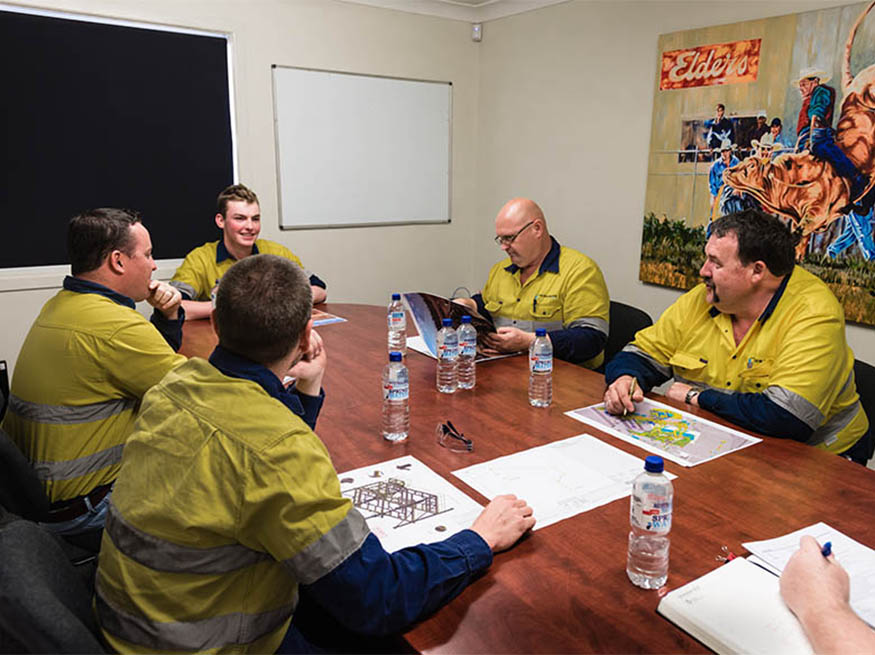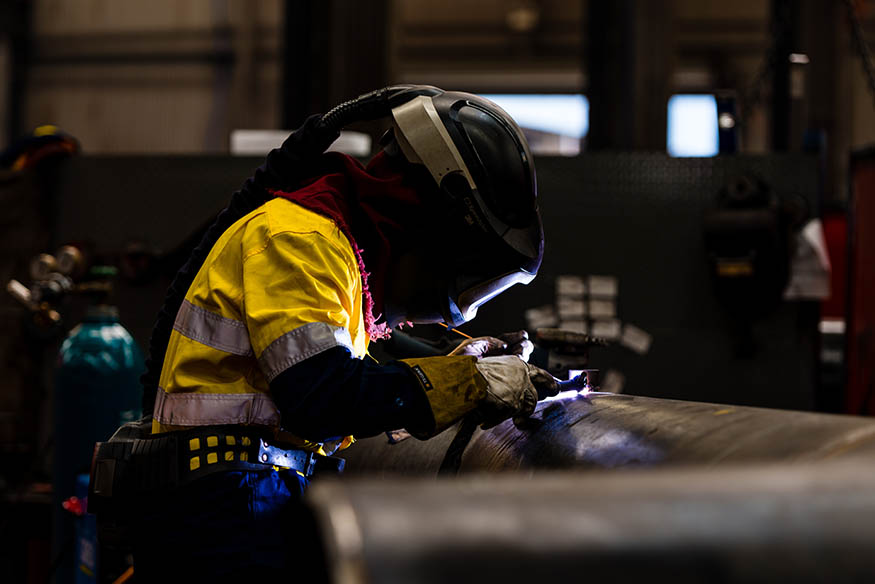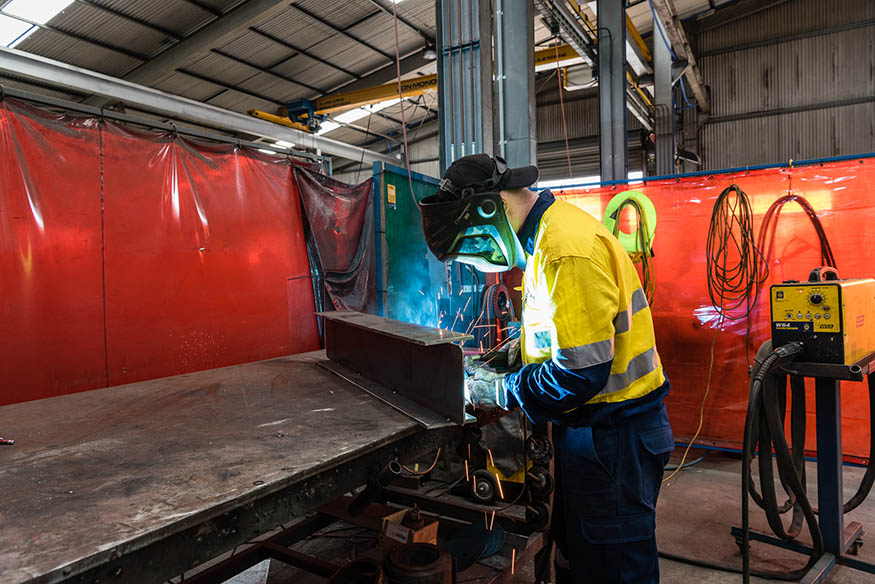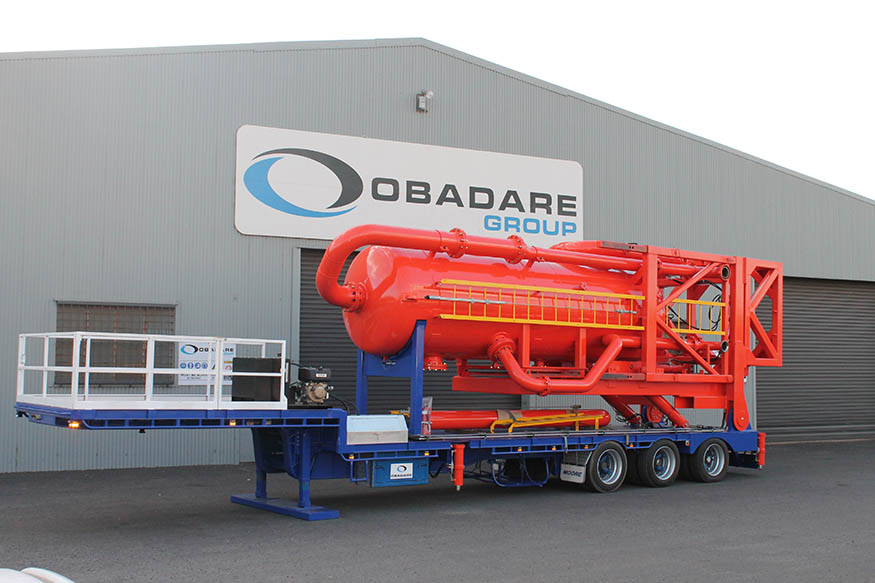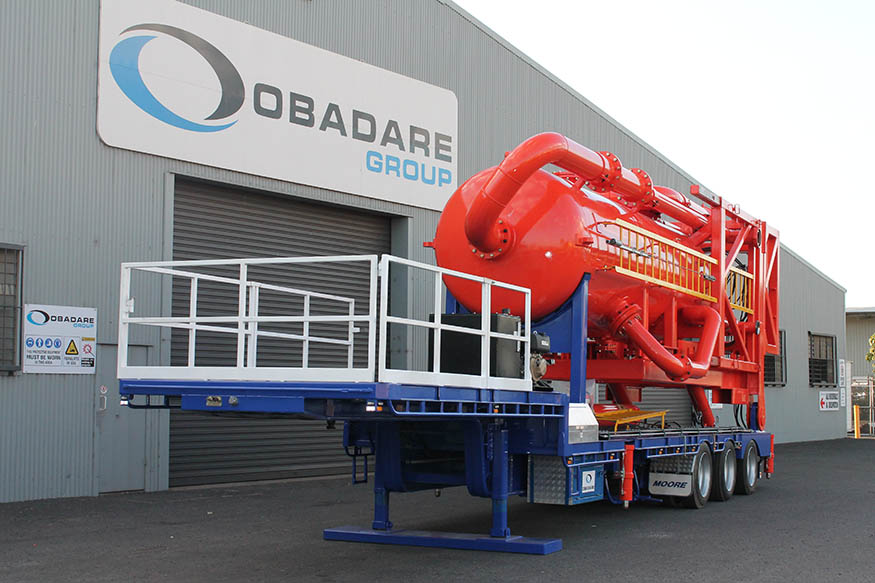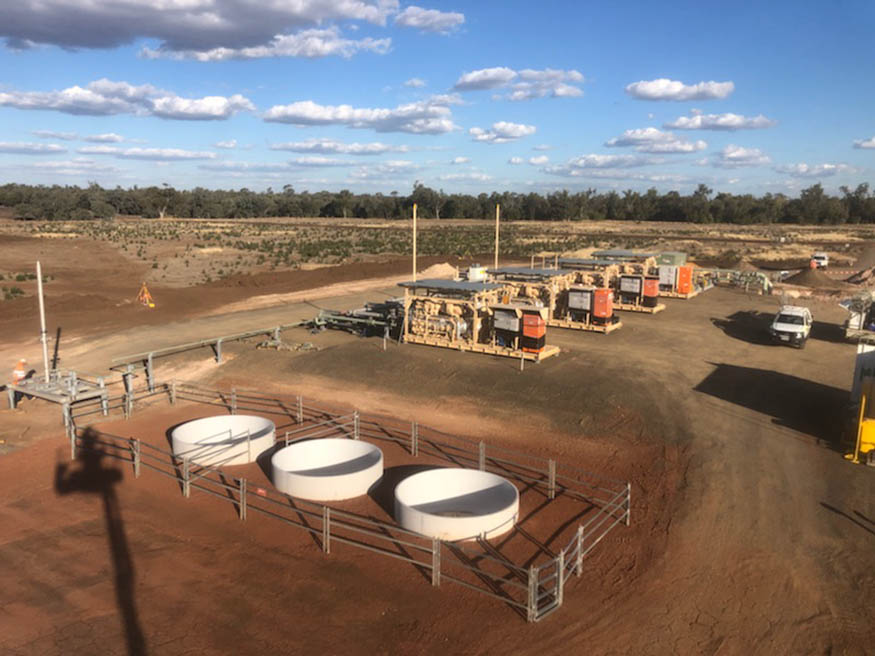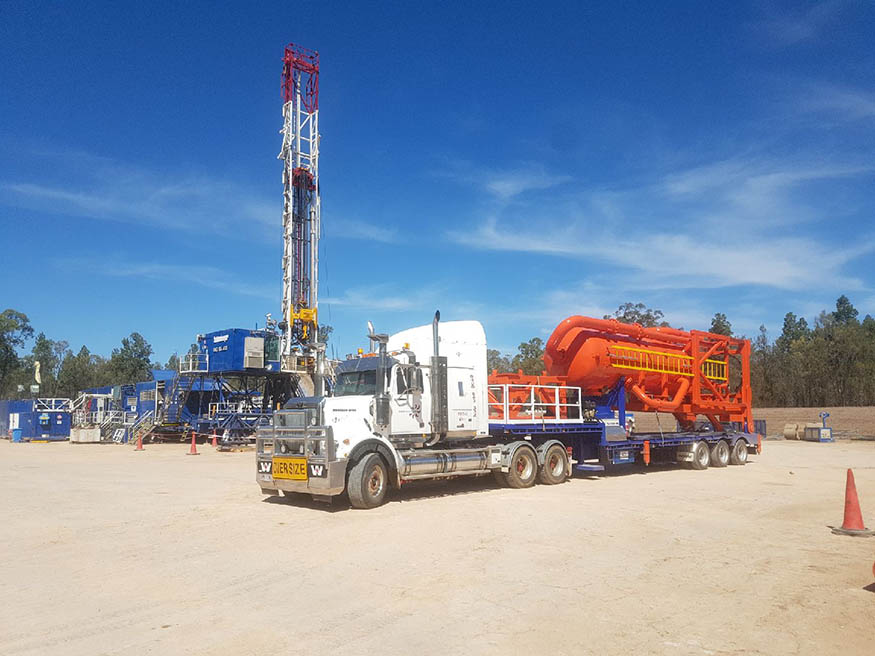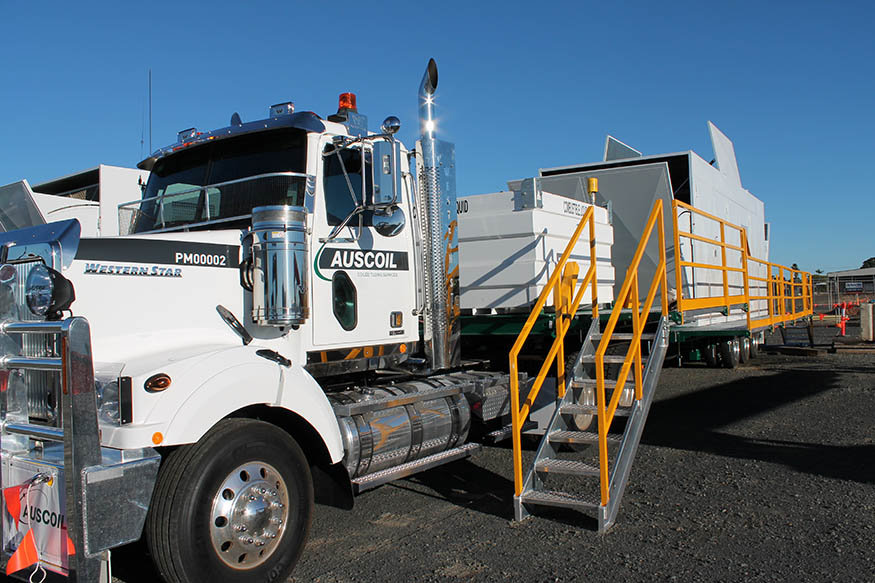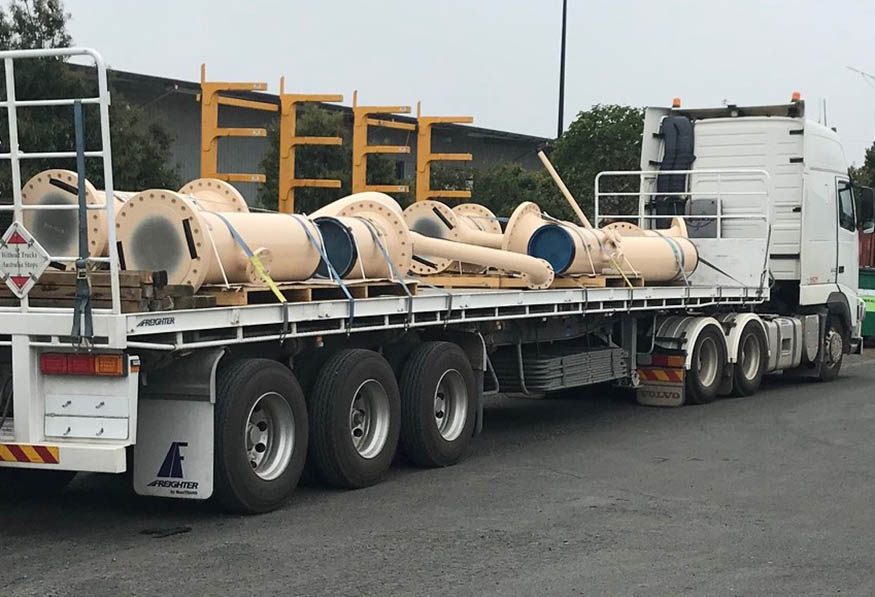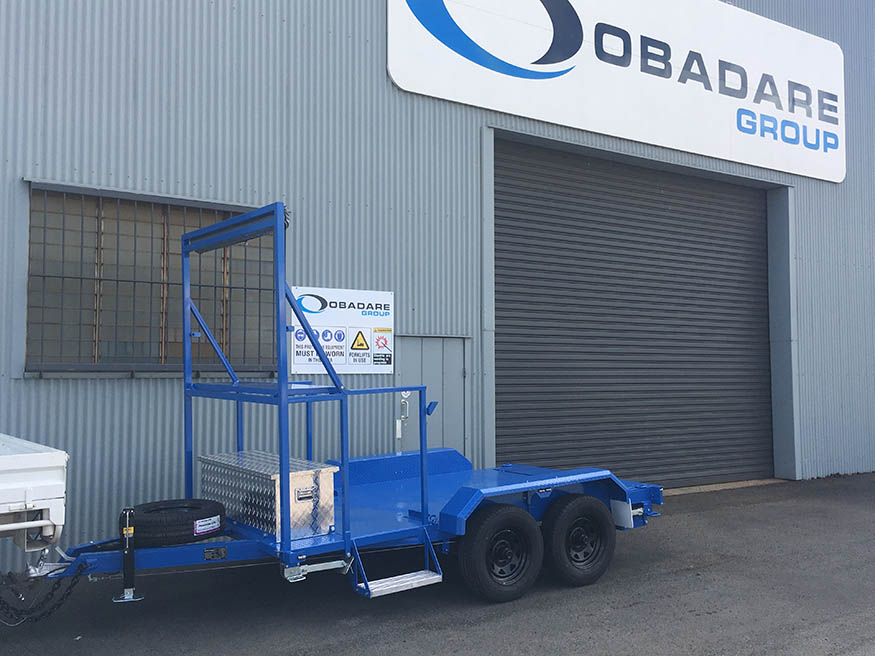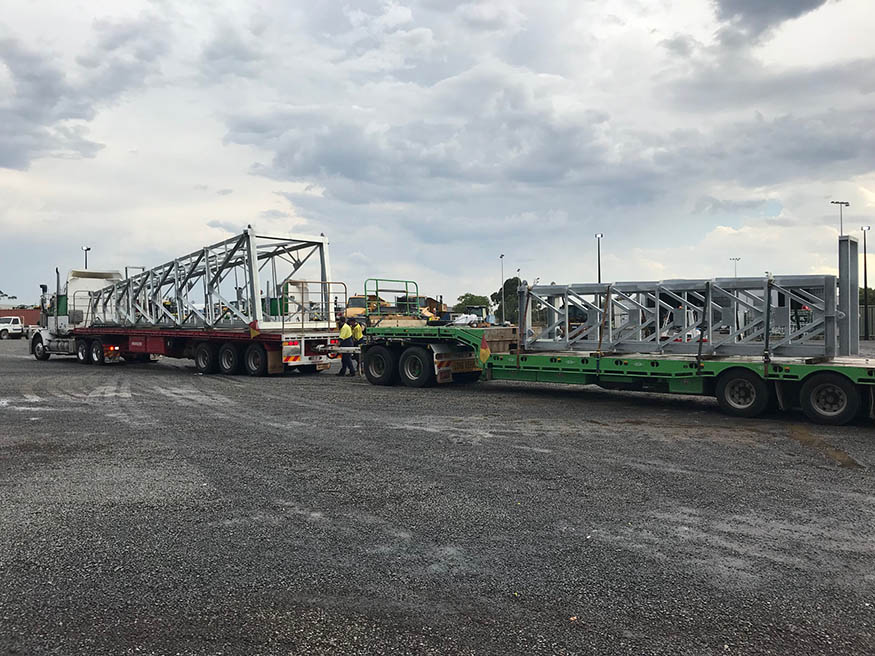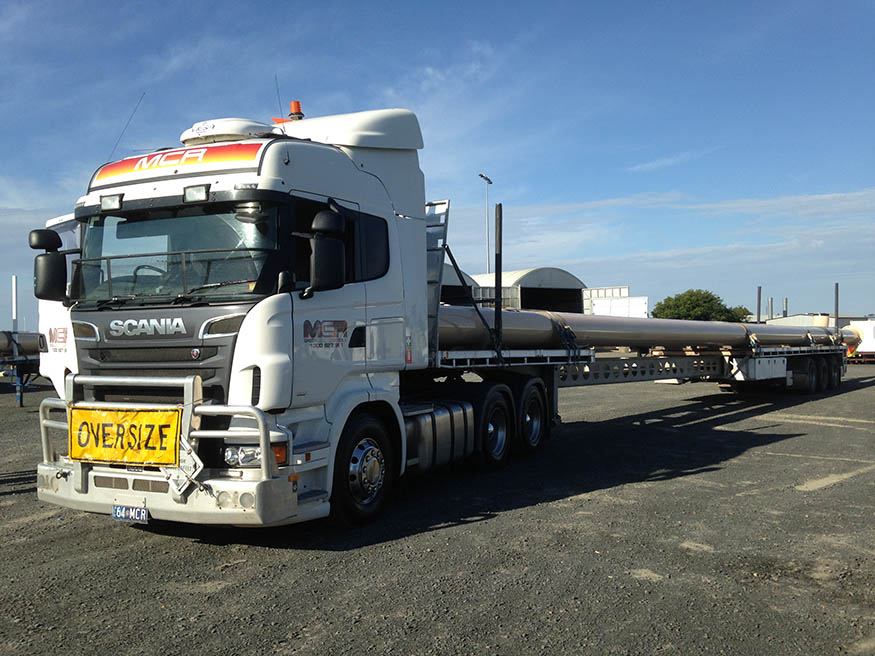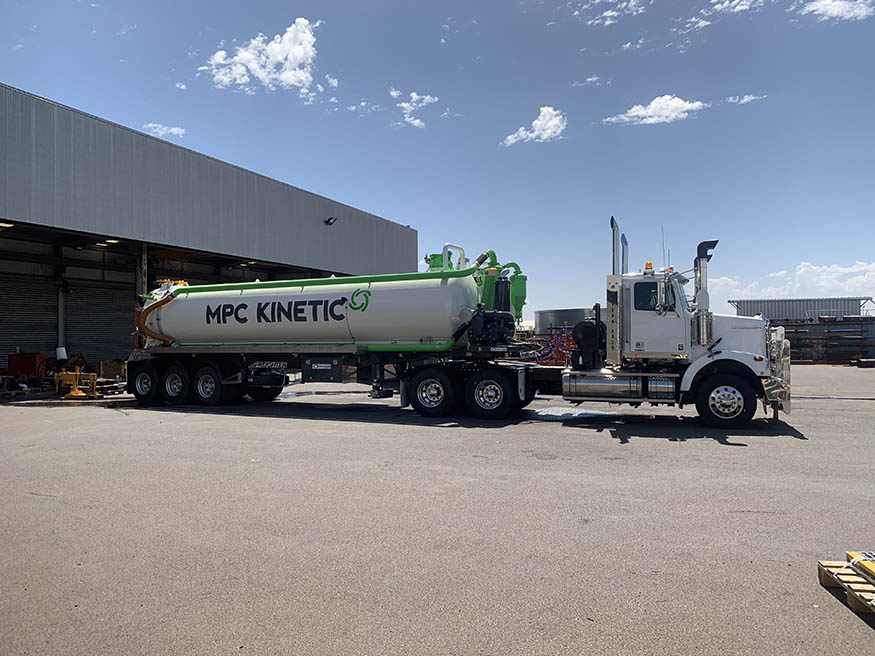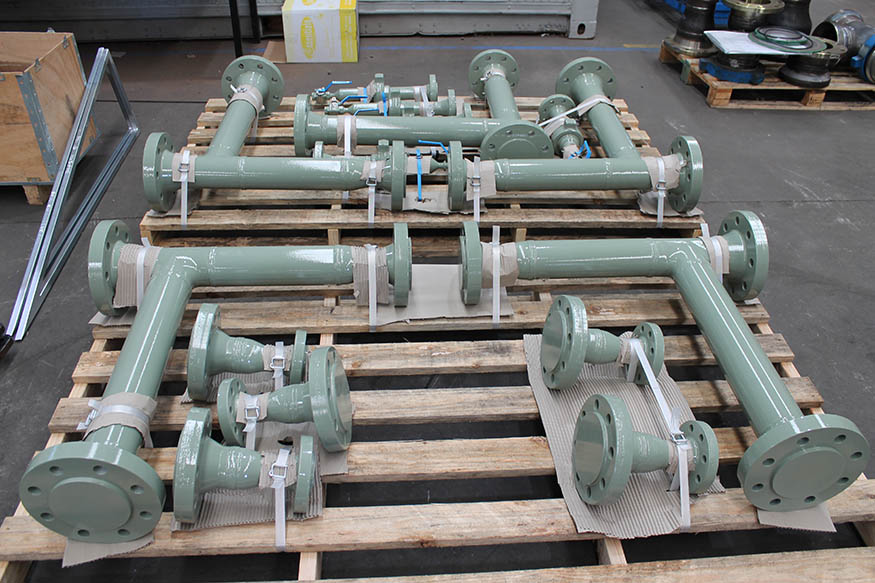 Obadare's skilled and professional team of tradespeople work to the highest quality and industry standards, manufacturing products to both in-house and external designs.
Our large, multi-skilled team, ensure competency and quality project management while providing complete engineering solutions and collaborative design.
Our team includes pressure pipe welders, structural boilermakers, mechanical fitters, machinists, mechanics and supporting trades. We also have 4 in-house engineers and solidworks applications to provide advanced rig design and automation to improve efficiencies. Our team are industry experts who have an established understanding of what the industry requires.
Our project range spreads from simple structural supports and access platforms through to large structural frames and heavy or exotic structural steel fabrication. Our experienced team is highly skilled in the fabrication of quality products in various materials to suit individual industry requirements. These include carbon and low temp carbon steel, stainless steel, duplex steel, low alloy steel and many others. Obadare's close proximity to the gas fields also helps ensure shorter delivery times then overseas manufacturers.
We have considerable experience in the manufacture of pressure vessels and piping systems in Queensland to meet client specifications across multiple industries. Specification Codes typically include AS/NZS, ASME, CSA and ISO.