PROJECT
Manufacture Of A Custom Flow Back Tank
CLIENT
Australian Coil Services P/L
LOCATION
Toowoomba, QLD
VALUE
$145,000 + GST
YEAR BUILT
2018
CATEGORIES
Site Vehicle & Equipment Fit Out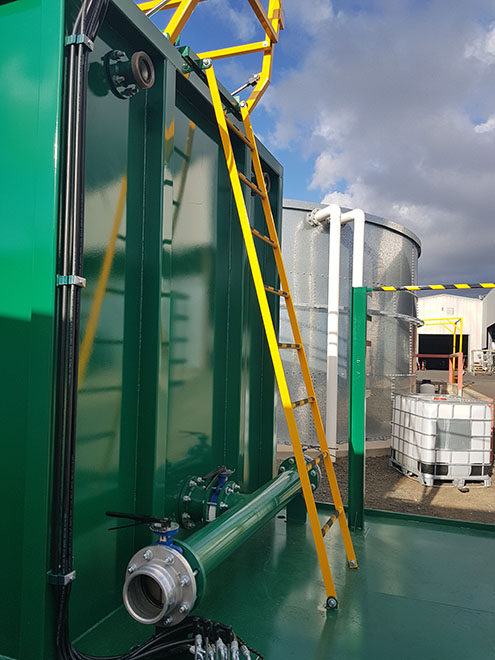 Through collaboration with Auscoil, Obadare undertook a full design and manufacture of a custom flow back tank in under 6 months; with all fabrication and development taking place in Obadare's Toowoomba workshop.
By utilising all of Obadare's capabilities (including but not limited to engineering, fabricating and machining), Obadare delivered the flow back tank to the highest possible standard while working within and too the customers needs and desires.
Through Obadare's strict fabrication schedule and project management, the project schedule and delivery date was met; with this reducing any potential additional costs and delays for Obadare and Auscoil.
Complete Engineering Design & Model Creation
In House Machining Of Assembly Parts
Complete Re-Coating & Inspection
Full Assembly Of Flow Back Tank Before Delivery