PROJECT
Wild Desert Automated Pipe Handler (Catwalk)
CLIENT
Wild Desert
LOCATION
Roma Head Office
Cooper Basin Work Field
VALUE
$350,000 + GST
YEAR BUILT
March - August 2019
CATEGORIES
Certified Manufacturing & Fabrication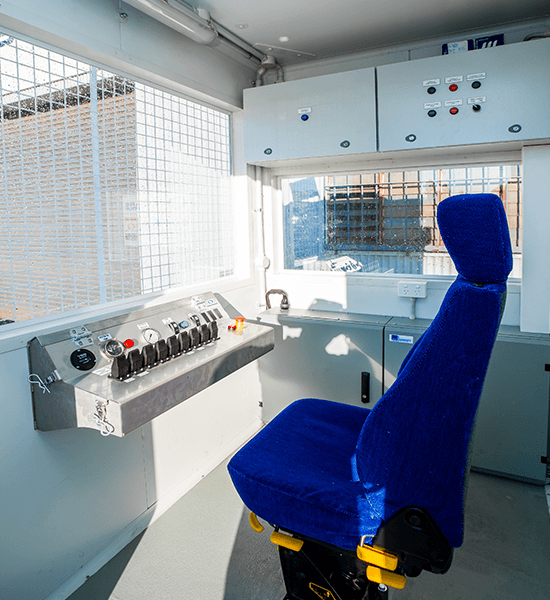 Continuing our support of locally owned and operated CSG drilling and workover contractors, our latest build for Wild Desert is a skid mounted, automated pipe handling unit (Catwalk).
This unit is designed to handle both rods and tubing, and after rigorous commissioning and testing, it is on the way to the Cooper Basin.
This unit bolsters the Obadare fleet of drilling and workover equipment with orders now executed for both trailerised and skid mounted catwalks commercialised in the market.
All controls for the catwalk are centrally located in a climate-controlled cabin, with an operators seat, lighting and air conditioning. Obadare managed all scopes of work including the hydraulic, electrical and control room fit out.
Design concept, drafting and engineering reports all generated by Obadare's team in-house
Manufacturing of Catwalk including machining, fabrication, welding and assembly
Complete Commissioning and Function Testing in Toowoomba
Complete O&M Manual, Spares Listing and MDR provided