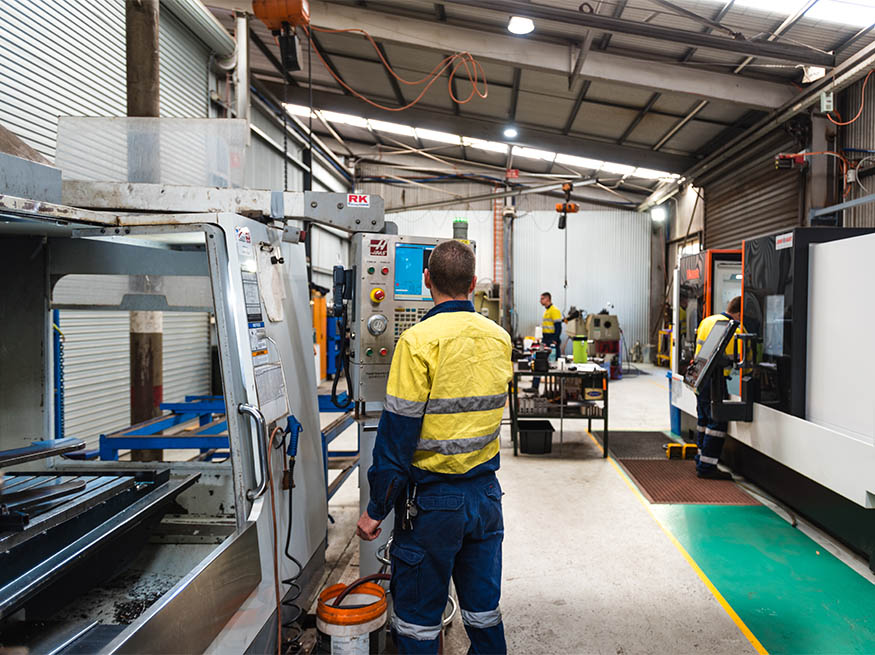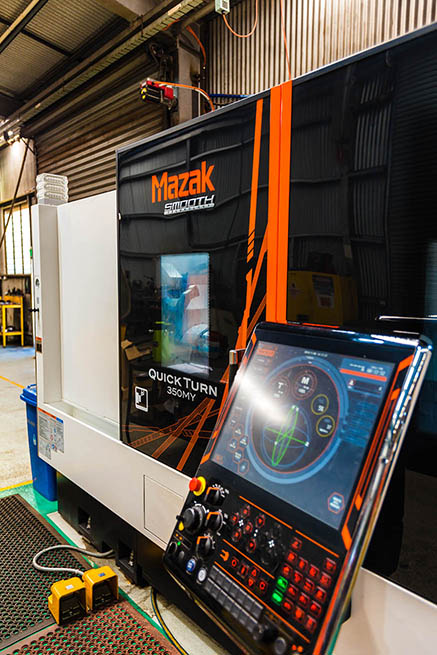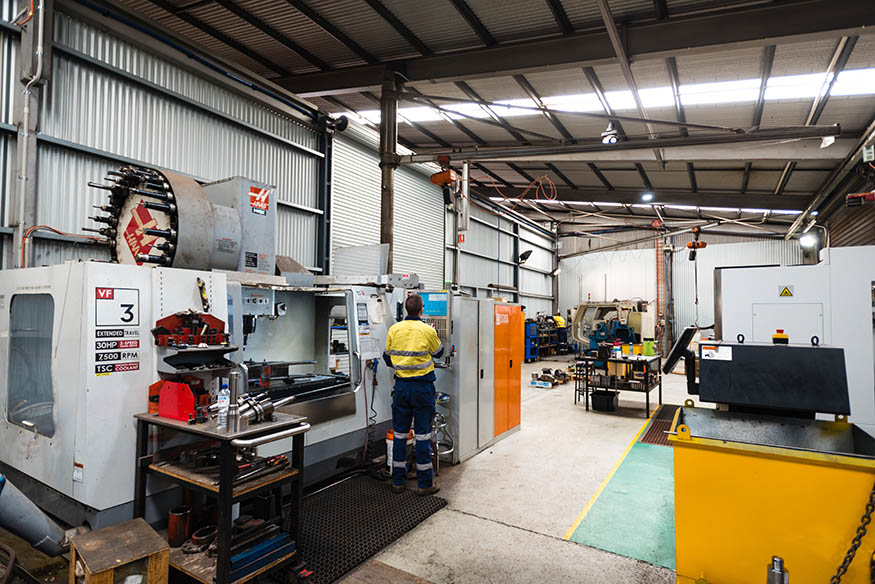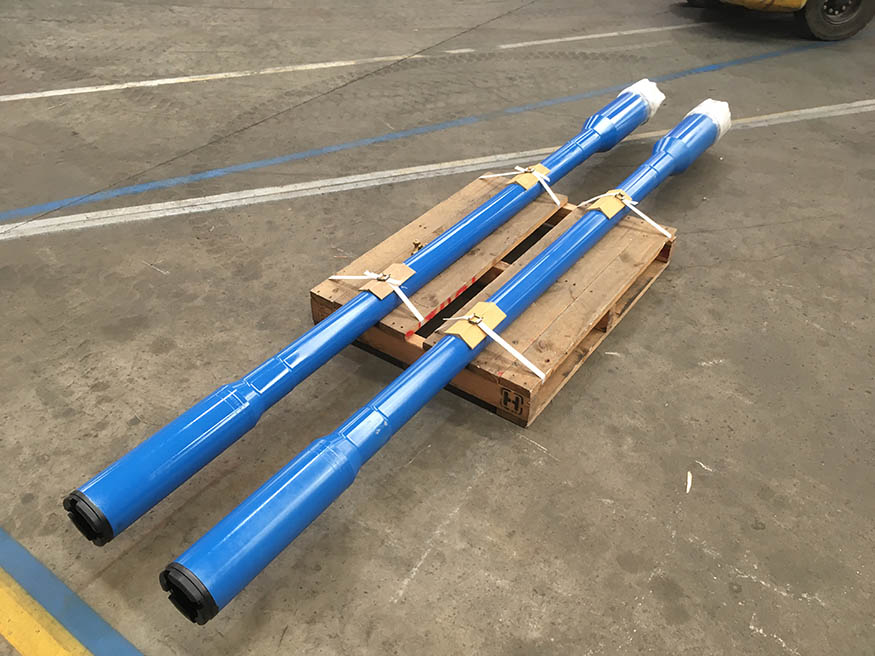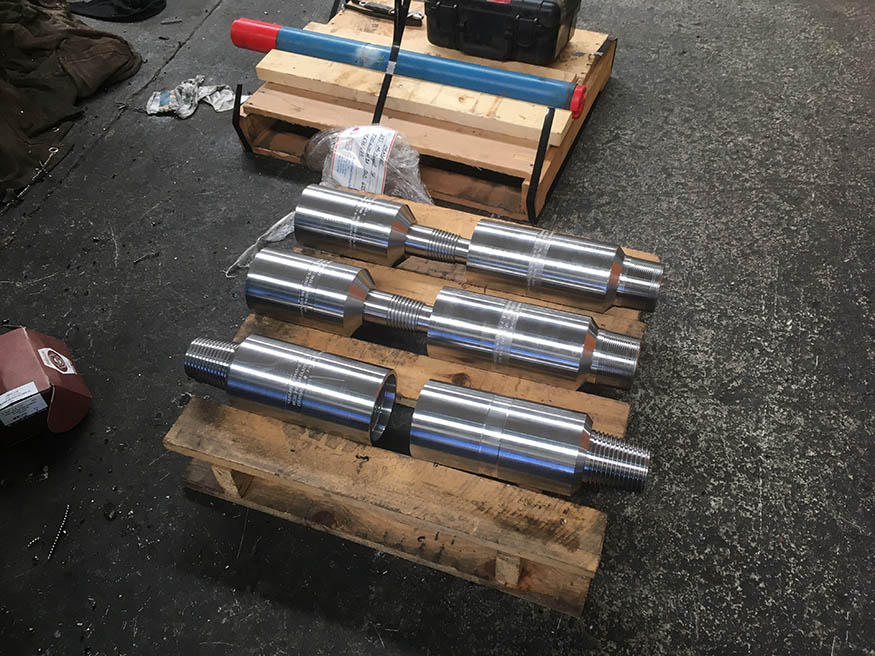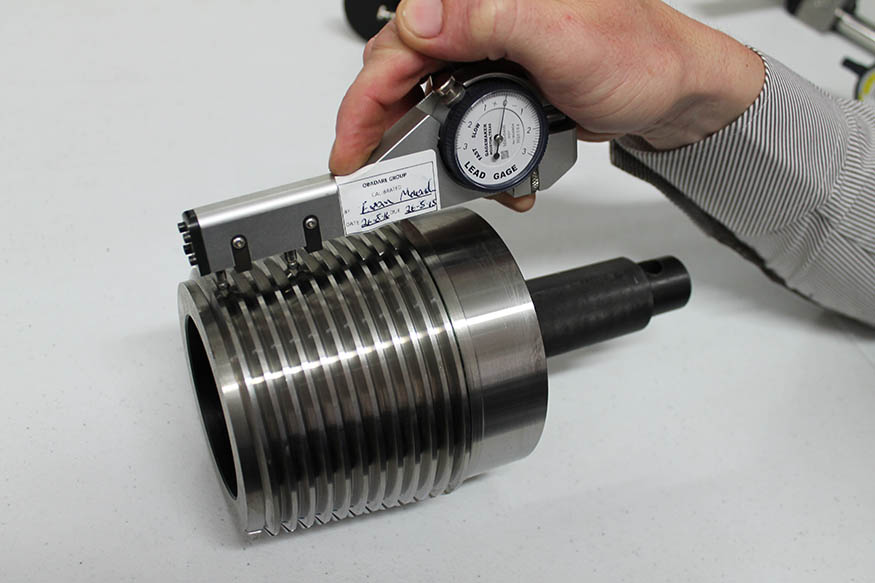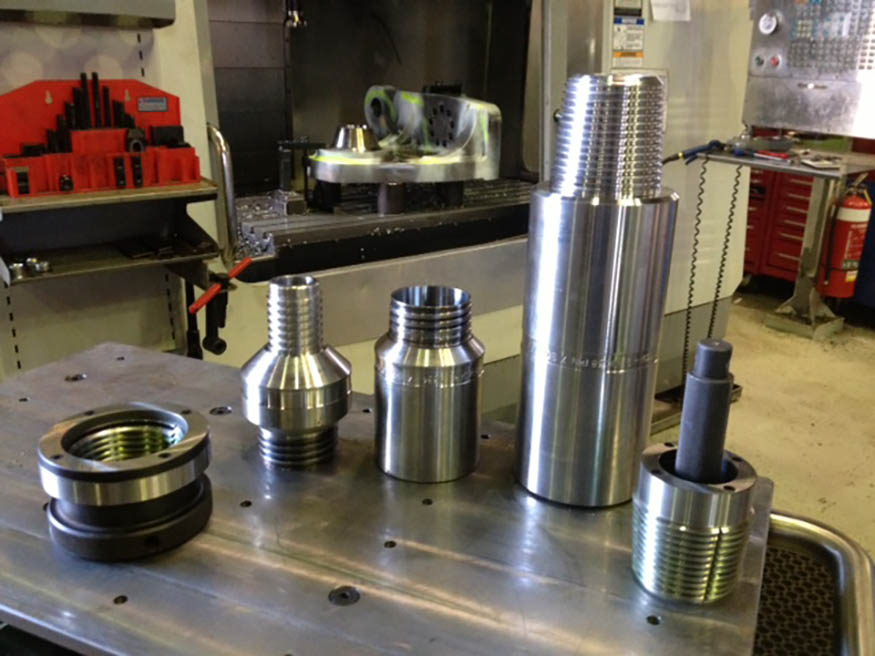 Obadare have invested heavily in precision machining and oil field threading technology to produce specialised tooling, products and equipment for the coal seam gas and drilling industry. Our facility has the latest CNC technology in a Mazak Quick Turn 350 MY, delivered and installed in our machine shop in July 2018.
High accuracy, small to medium component and repetitious orders are well suited to the Mazak lathe, however Obadare also have a CNC vertical machining centre and a large bore CNC lathe for threading and drill stem machining.
The core service provided by our oil field machining sector is manufacturing API and premium connections on Oil Country Tubular Goods (OCTG), casing and tubing. Our quality management system ensures that all threads are inspected and gauged by equipment which is certified and calibrated to the highest industry standards.
The Obadare difference:
Drill pipes undergo repeated, severe tensile stresses during a drilling operation. These cyclic stresses are particularly focused on the thread roots and can cause premature pipe failure. Cold Rolling is a method in which the threads root of the material is compressed. The amount of force we introduce controls the hardness and other properties of the finished product; the endurance limit to bending forces is increased, thereby decreasing fatigue.
Phosphating is a chemical process that etches the machined surfaces of the threaded connection. This assists to retain thread compound, ensuring proper lubrication of the mating surfaces. This process prevents galling of threads and, as such, all connections machined by Obadare are phosphate coated.
Obadare's Hardbanding Service involves the application of wear-resistant bands on the critical areas of drill string elements for the oil and gas exploration and production industry. Hardbanding can be done at our factory or via our mobile service, which enables the drill string to remain on-site for re-application. Obadare is a certified applicator of: Arcno 150XT, Arnco 350XT, Duraband NC, Tuffband NC.
Our extensive industry experience and specialist machining techniques enable us to provide unique and high level of precision machining services.