Oct 2009
Matt and Becca Warner commenced business in October 2009, with the formation of the Obadare Group.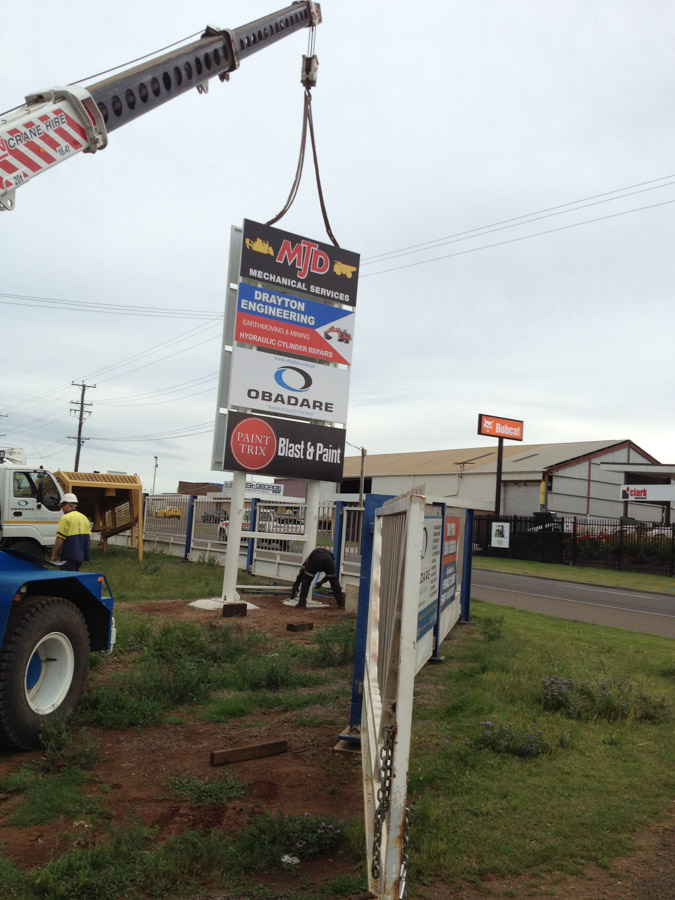 Nov 2009
The business operated fabrication and maintenance works out of 19 Carrington Road, Toowoomba with Matt and three staff members.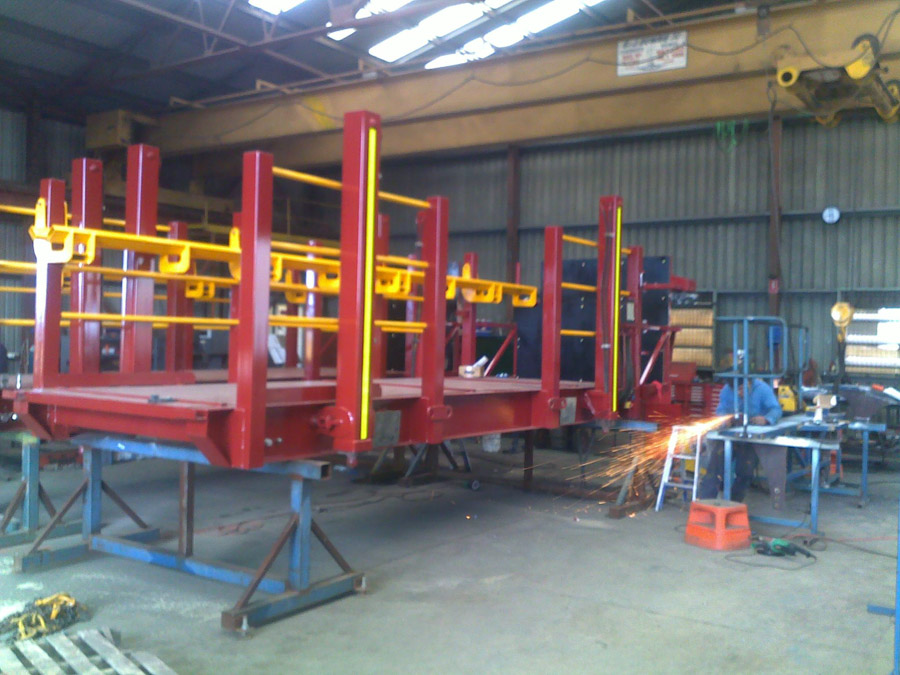 Jan 2011
Obadare commenced operations on inspections and NDE scopes of work.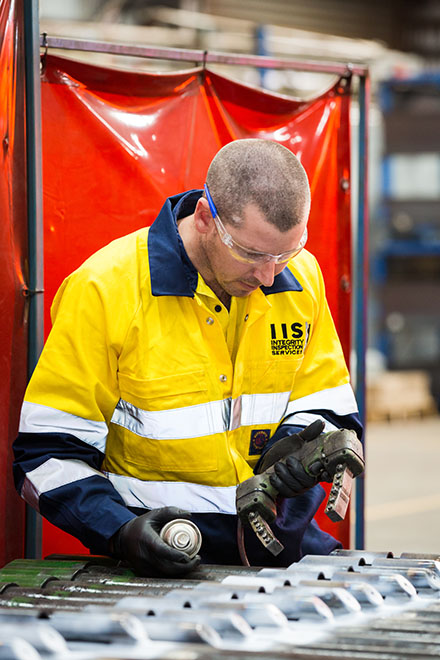 May 2011
Obadare secured our 1st Well Service Rig Equipment Contract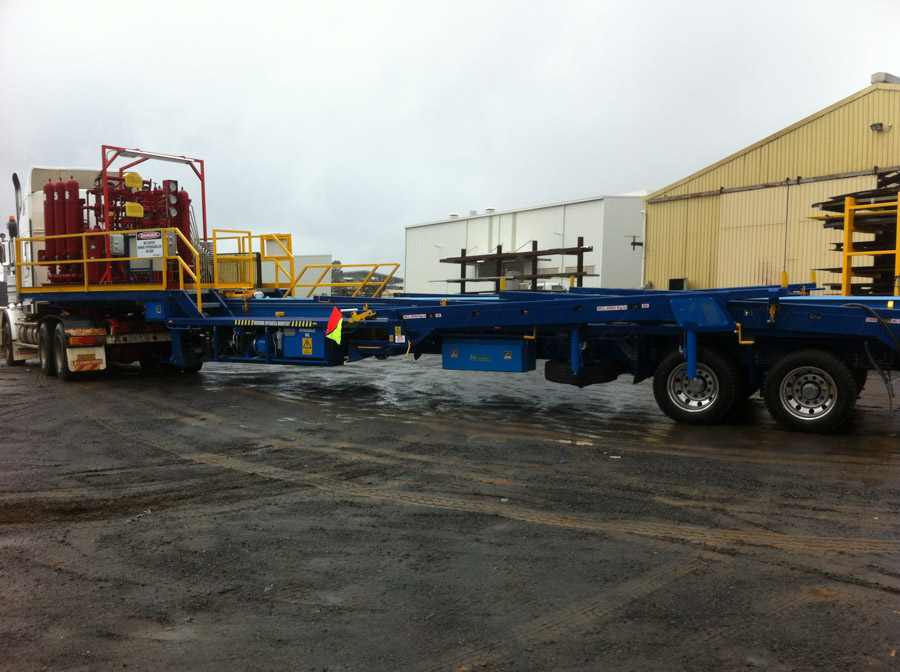 Sep 2011
Growth opportunity secured with our first PNG contract executed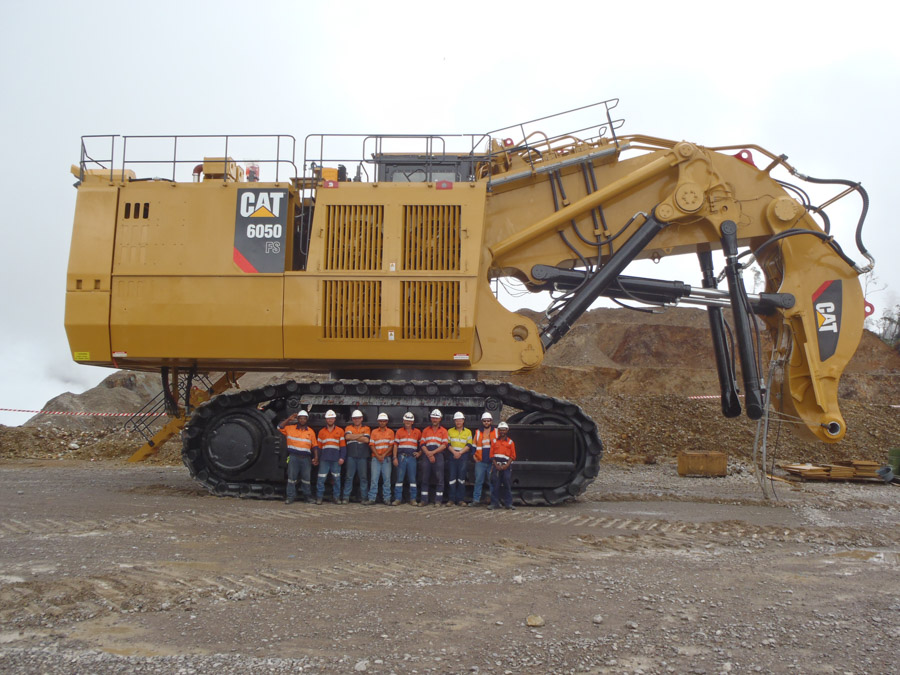 Nov 2012
Obadare bolstered the offering to market but adding machining and milling equipment to have in-house capabilities.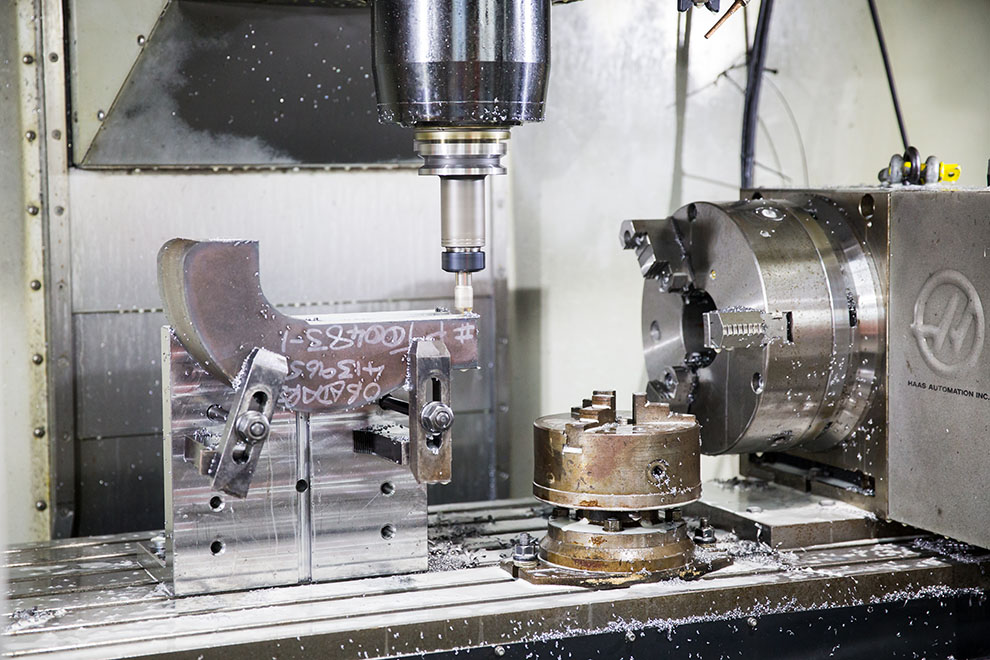 Mar 2012
As the business grew, 19 Carrington Road quickly became too small and the business then operated out of 488 Boundary Street. For a period of time, both sites were operational to keep up with demand.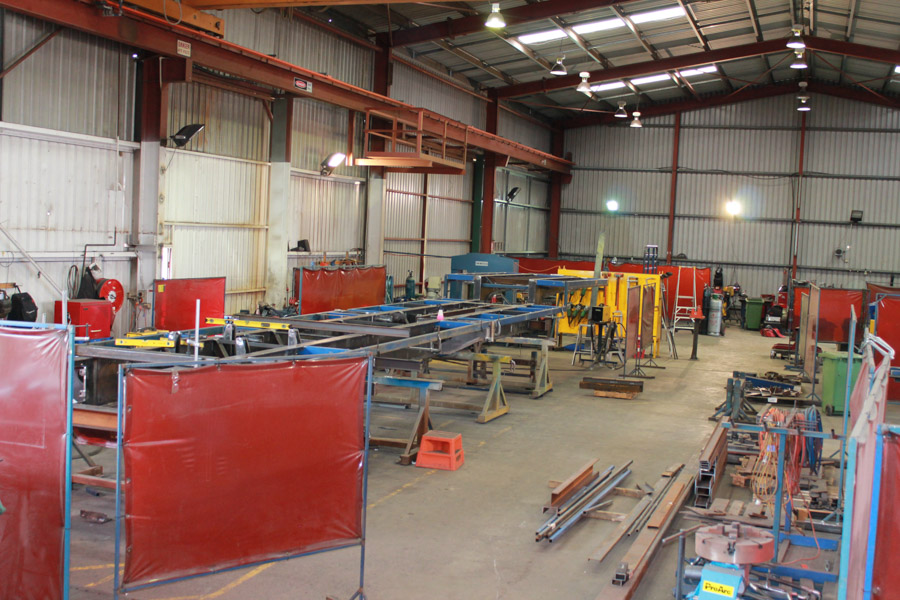 Jul 2015
Obadare owners agreed to terms with new share holder Gary Gardner, creating a partnership with the FK Gardner Group bolstering Obadare's market position and structure.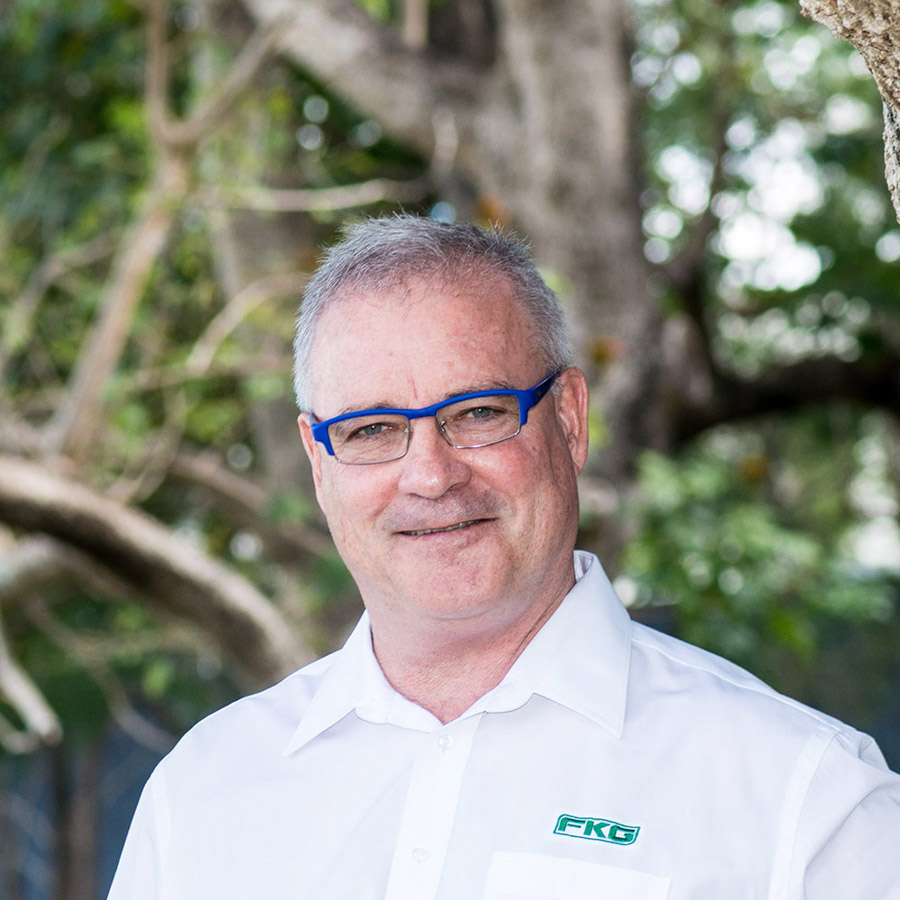 Jul 2015
Obadare moved into new premises, this time a significantly larger facility – 285 McDougall Street (the old Gyral building). The premises were refurbished, and boasts 5,000 square metres of workshop space and over 25,000 square metres of hard stand/yard space.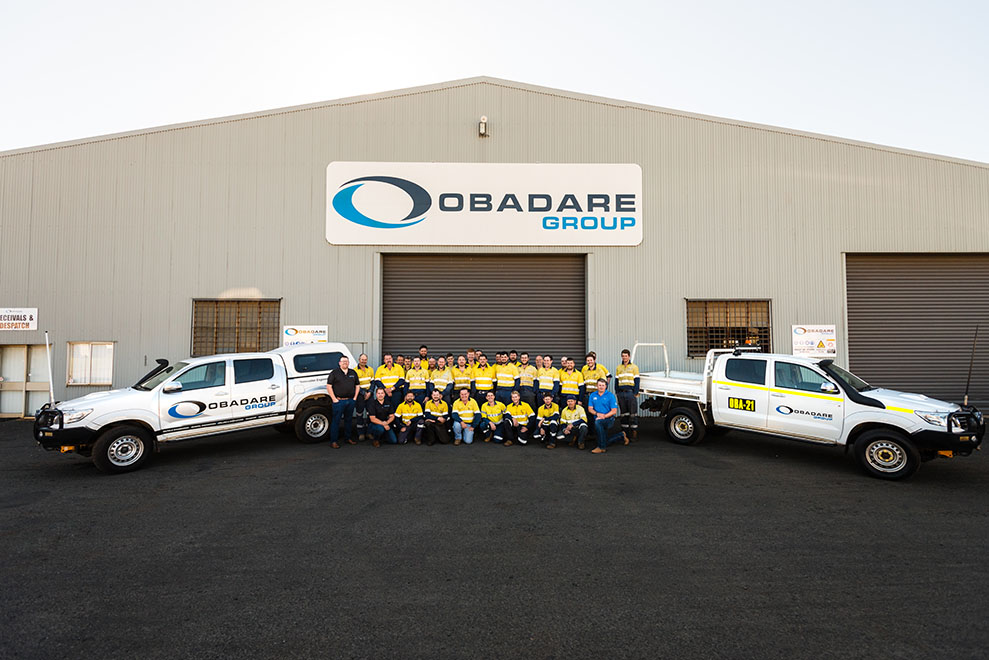 Nov 2015
The business achieved API Q1 Specification for Quality Management Systems (Incorporating ISO:9001) and API 7-1 Specification for Rotary Drill Stem Elements, providing clients with the assurance of internationally recognised certification for manufacturing within the petroleum and gas industry.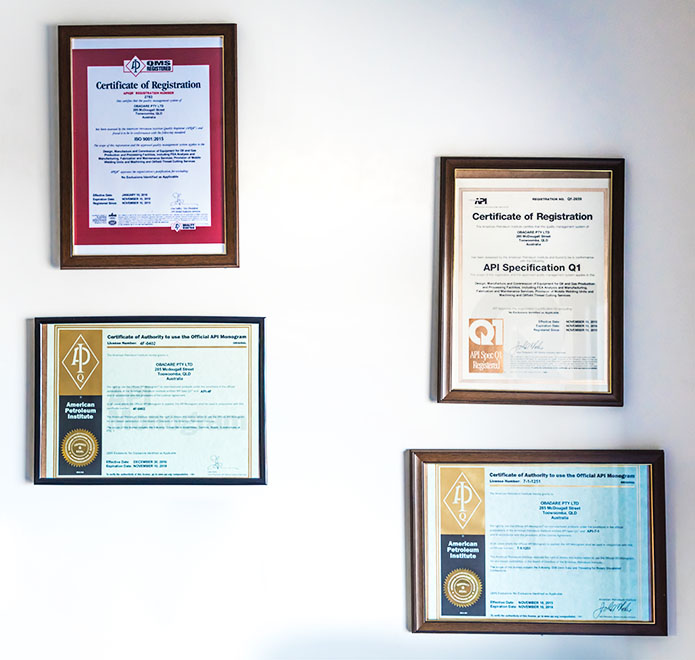 Dec 2016
The business achieved an additional API certification, in 4F – Specification for Drilling and Well Servicing Structures.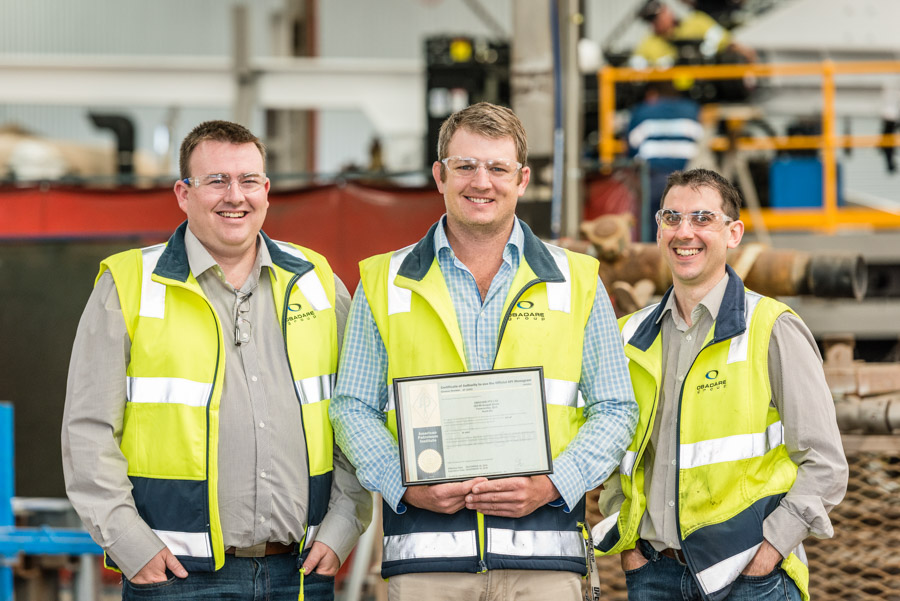 Aug 2018
Completion of the Made in Queensland Grant and investment into increased capabilities, with a new Mazak Lathe, 2 x 15T overhead gantry cranes, SolidCam software and upgrades to the Greentree ERP system.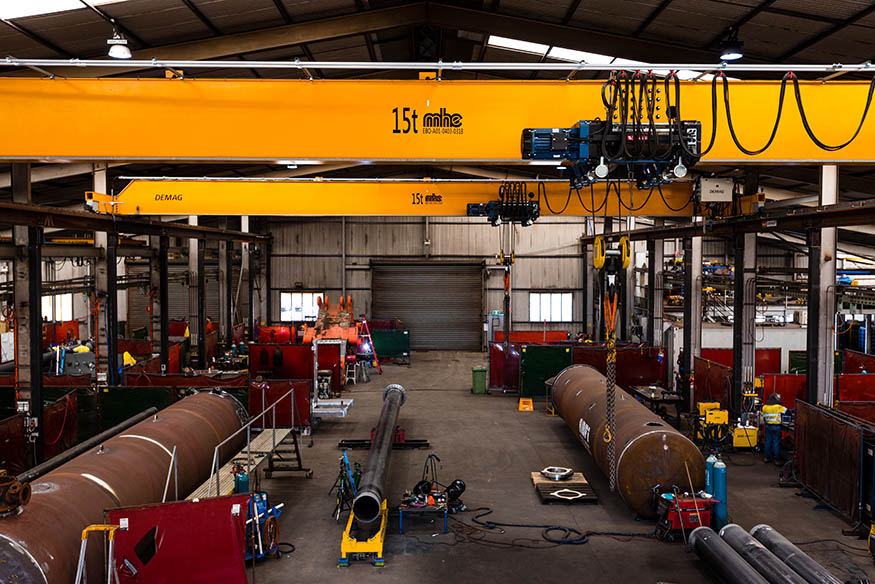 Feb 2019
3 x API 4F – Well Service Mast Contract Awarded to Obadare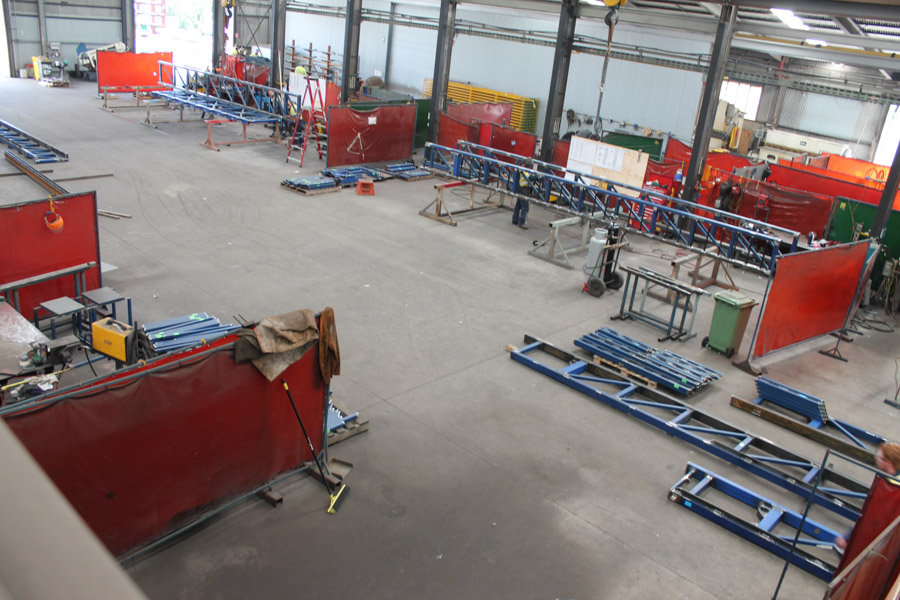 If you require specialised services or highly qualified personal for your project request a quote and find out how we can help you.