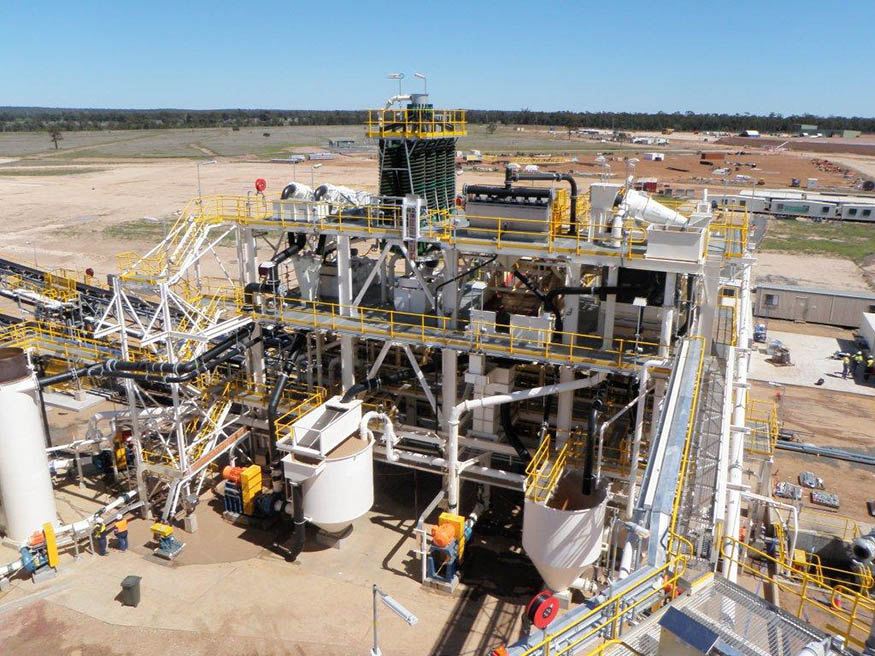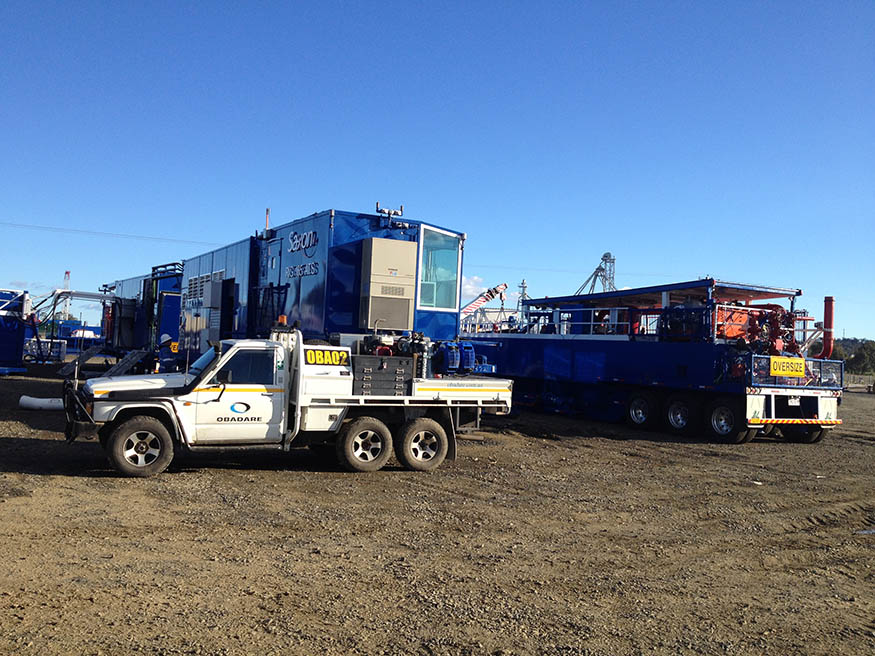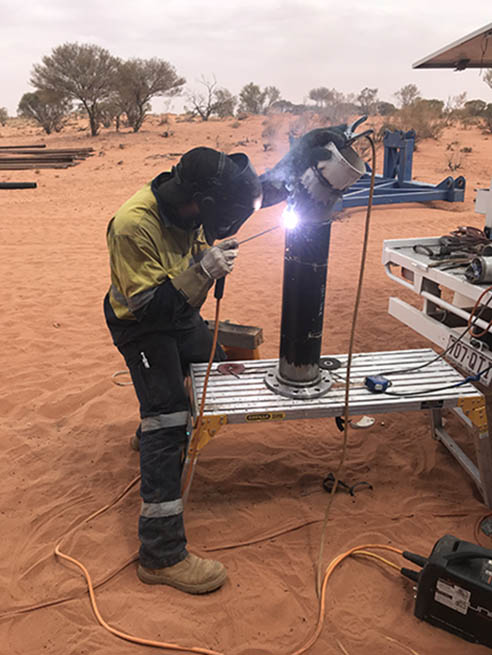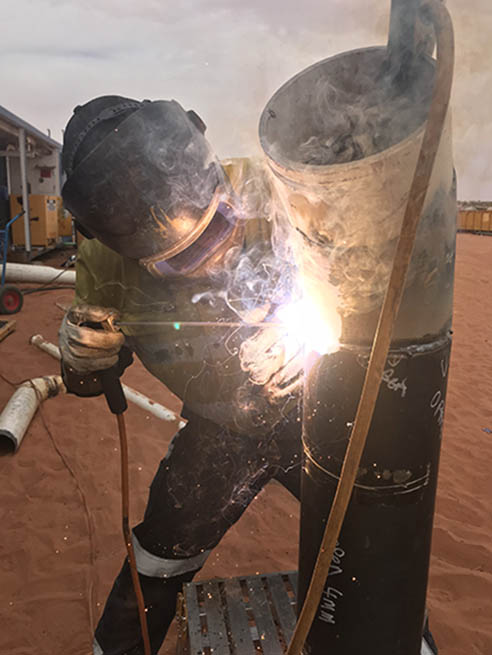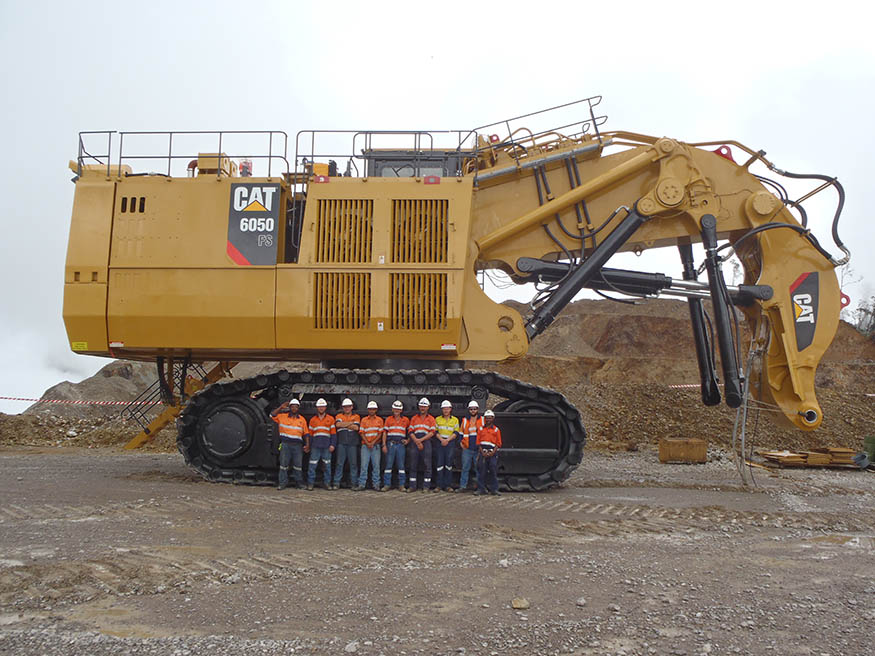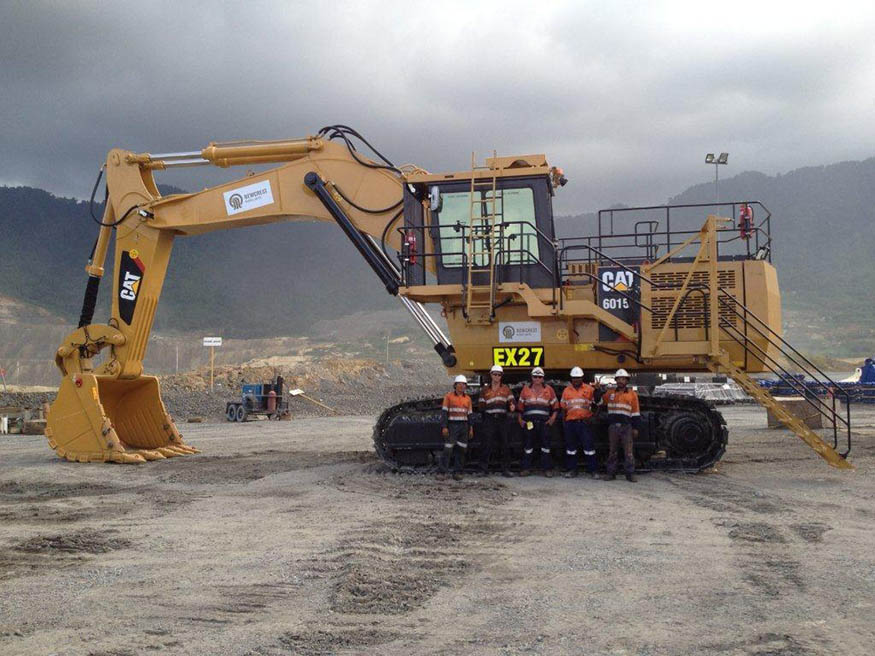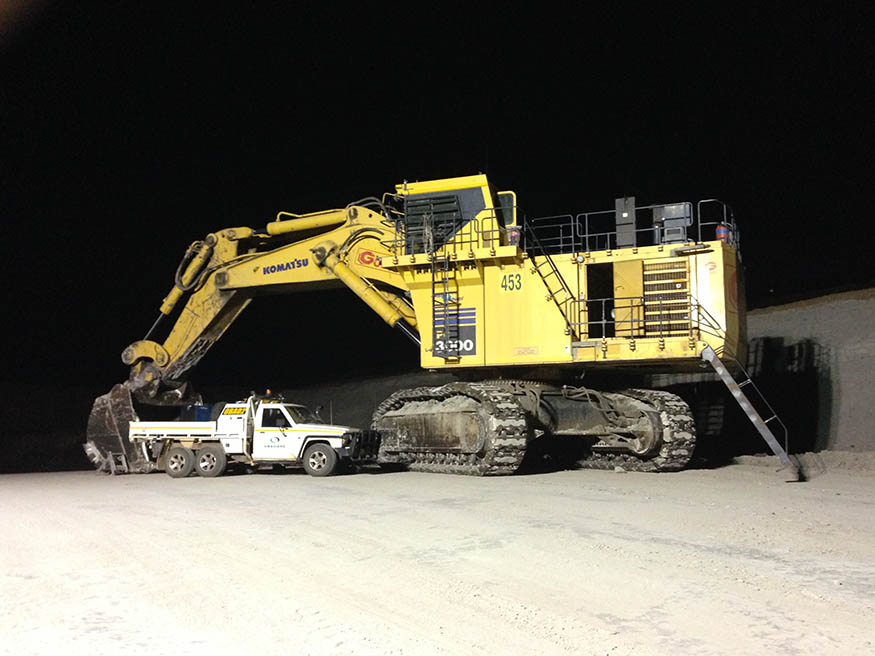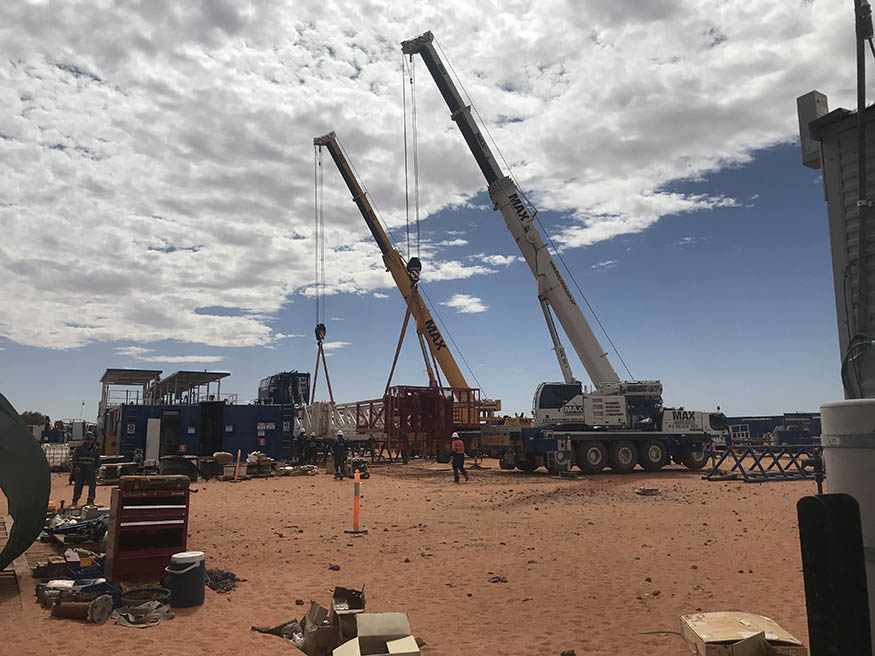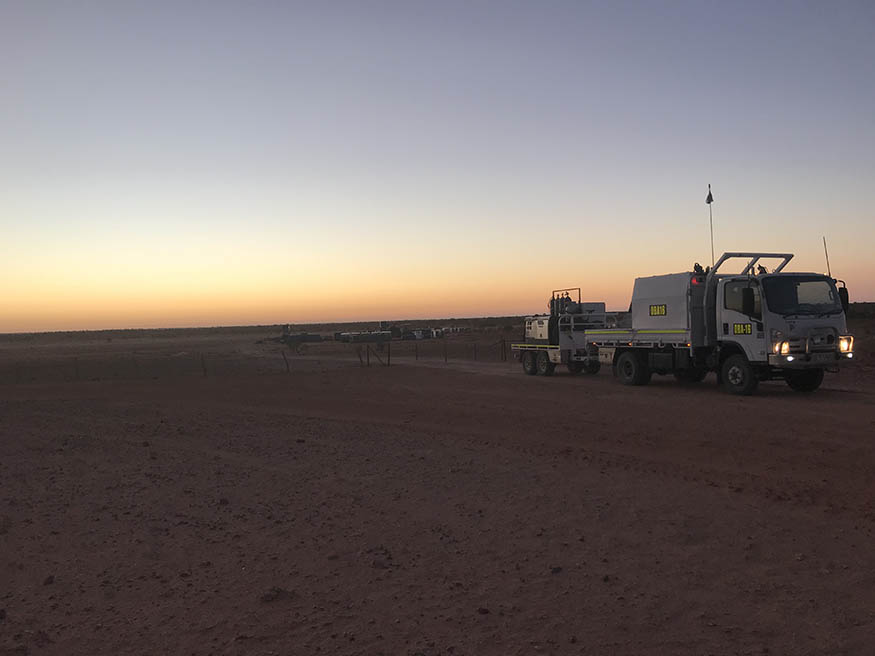 Obadare's expert team of mechanical and manufacturing trades are available for onsite scopes of work. With a variety of field service vehicles, trucks and equipment we can take on maintenance requests, in-field upgrades as well as integrity inspection and refurbishment.
Capabilities such as mobile welding, line boring, mechanical fitting and machining, surface treatment and mechanical repairs are all available for short or long term duration onsite. If you don't require our specialised services, Obadare also offer labour hire of trades for projects both in Australia and overseas.
Our engineering team is also available for in-field work such as integrity inspections, third party engineering review, breakdown support and consulting. With load cells and customised testing frames available our engineering team can also support load testing and certification work.
If you require specialised services or highly qualified personal for your project request a quote and find out how we can help you.
Maintenance Services.
Obadare supplies the following maintenance services via its fleet of mine and gas specification equipped mobile welding/service units:
Pressure and Structural Welding Services
I & E Instrumentation and Electrical Services
Engineering / Inspection and Consultancy
Weld Supervision and Inspection
Hoisting Equipment Inspection